Project Type:
Arts in Education, Visual Artist in Residence
Dates:
March 2020
Participant Group:
Children in primary and post-primary education in Northern Ireland and Ireland
Artists:
Julie Forrester, Lisa Cahill, Andrew Livingstone, Ann Donnelly, John D'arcy, Naomi Draper, Ann Henderson, Sharon Kelly
Partners:
St. Patrick's PS, Crossmaglen, Co. Armagh; Killard House, Donaghadee, Co. Down; Ballydown PS, Banbridge, Co.Down; Strandtown PS, Belfast; Aughnacloy PS, Aughnacloy, Co. Tyrone; St. Colman's PS, Lambeg, Co. Antrim; St. James's PS, Newtownabbey, Co. Antrim; Donaghey PS, Dungannon, Co. Tyrone.
Funders:
Paul Hamlyn Foundation; Arts Council of Northern Ireland
Virtually There exhibition
The Virtually There exhibition showcases work developed by children, artists, and teachers in eight schools in Northern Ireland over the last three years who participated in this collaborative, virtual arts-in-education project. Though the exhibition focuses on the last three years, the project has been running for thirteen years. It was held in the Ulster University, Belfast, during March 2020.
The exhibition gives real sense of the depth and richness of the project, along with an insight into the meaningful creative processes that children, teachers, and artists underwent together. The exhibition pieces from the eight collaborative partnerships present moments from creative journeys, from experimentation, questioning, looking closely and with new perspective, slowing down, from conversations and communication. The result is a really beautiful, immersive, and thought-provoking exhibition.
On Saturday 7th of March, we held a special opening event to celebrate the exhibition, and to launch Open Space, the action research report on the Virtually There project by Dr Bryonie Reid. This event also featured a fascinating panel discussion between some of the project participants.
IMG_1003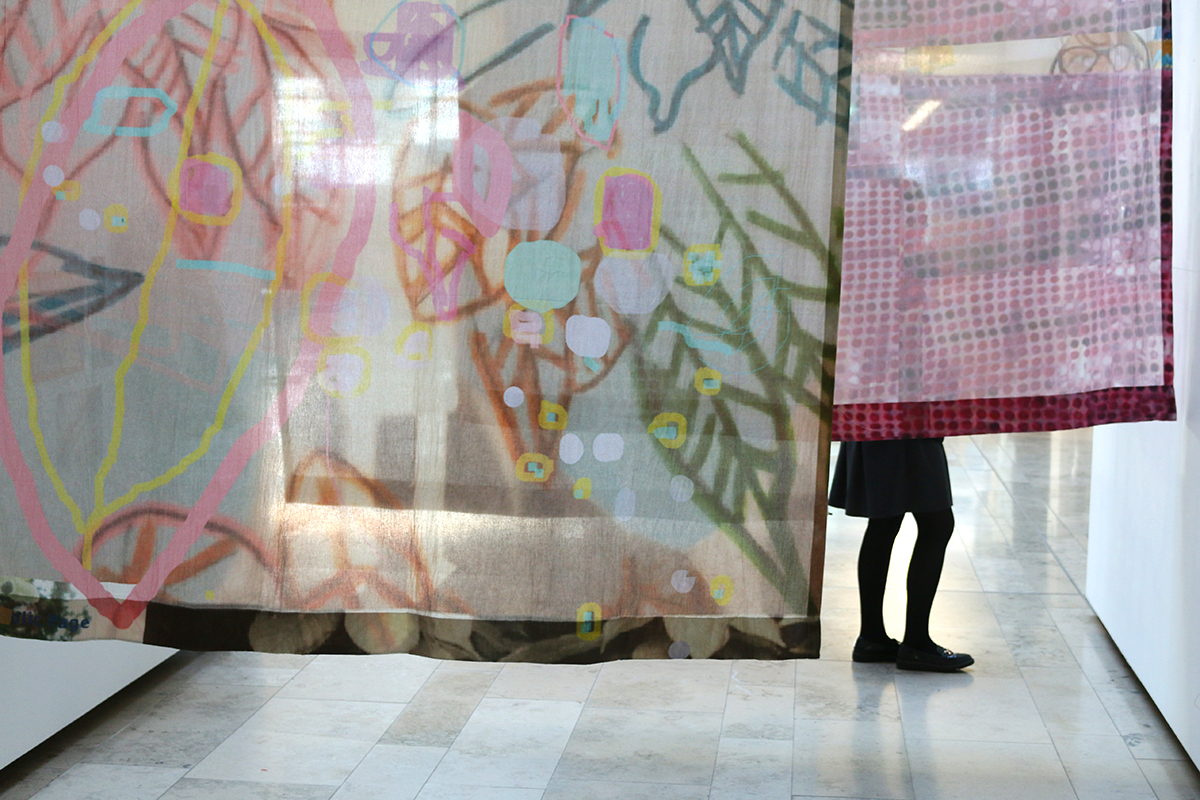 IMG_1115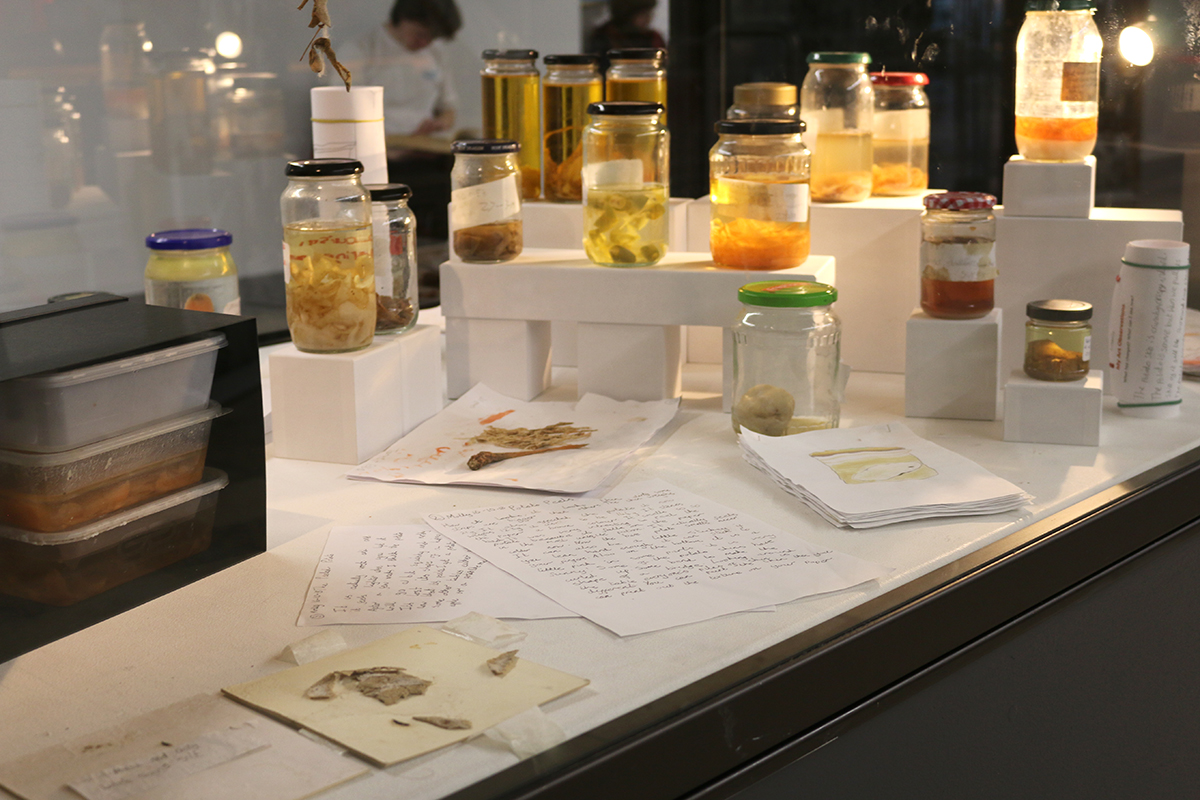 IMG_1072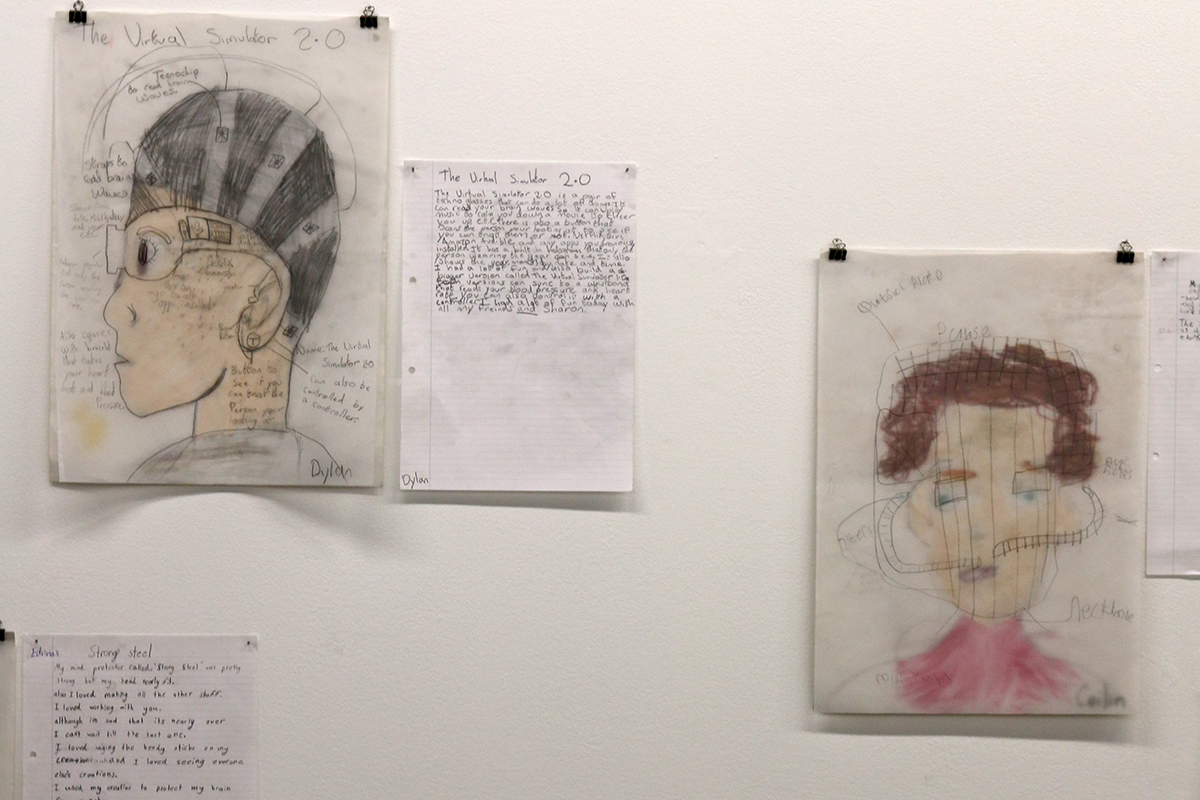 IMG_1064
St Colman's Primary School - Virtually There Exhibition - Kids Own Publishing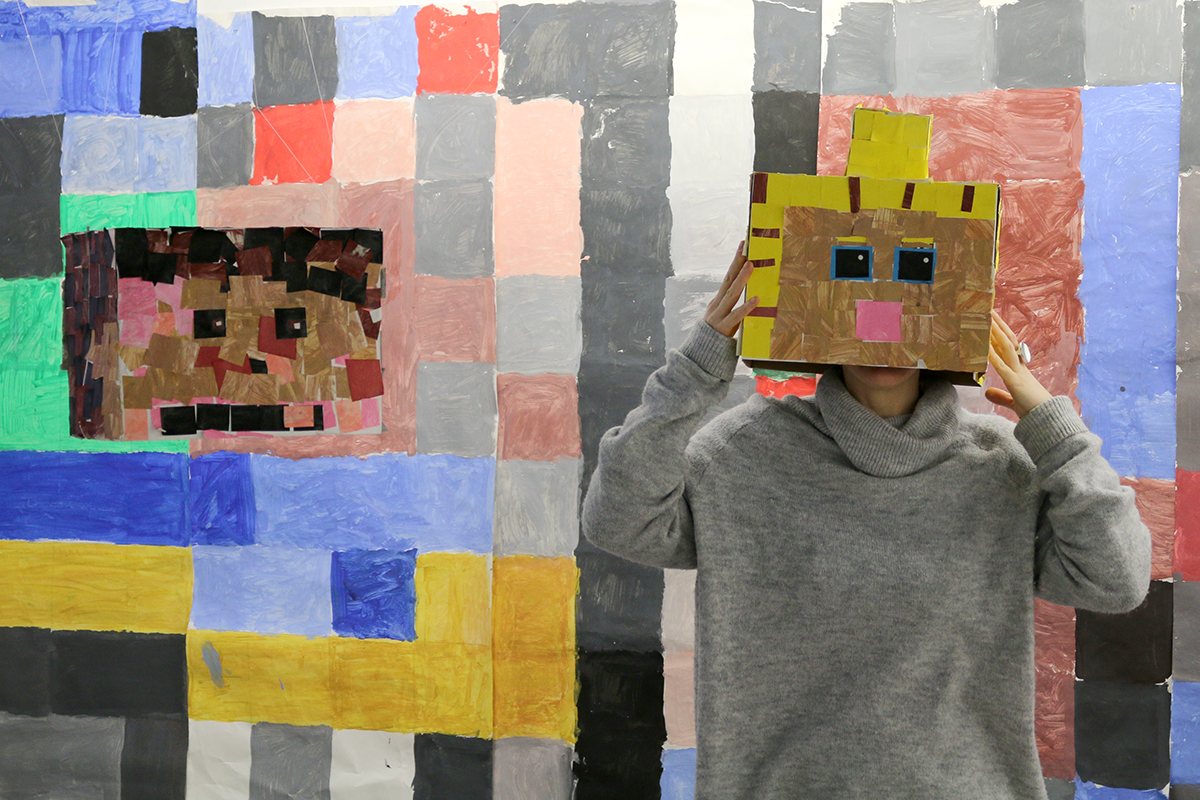 IMG_1060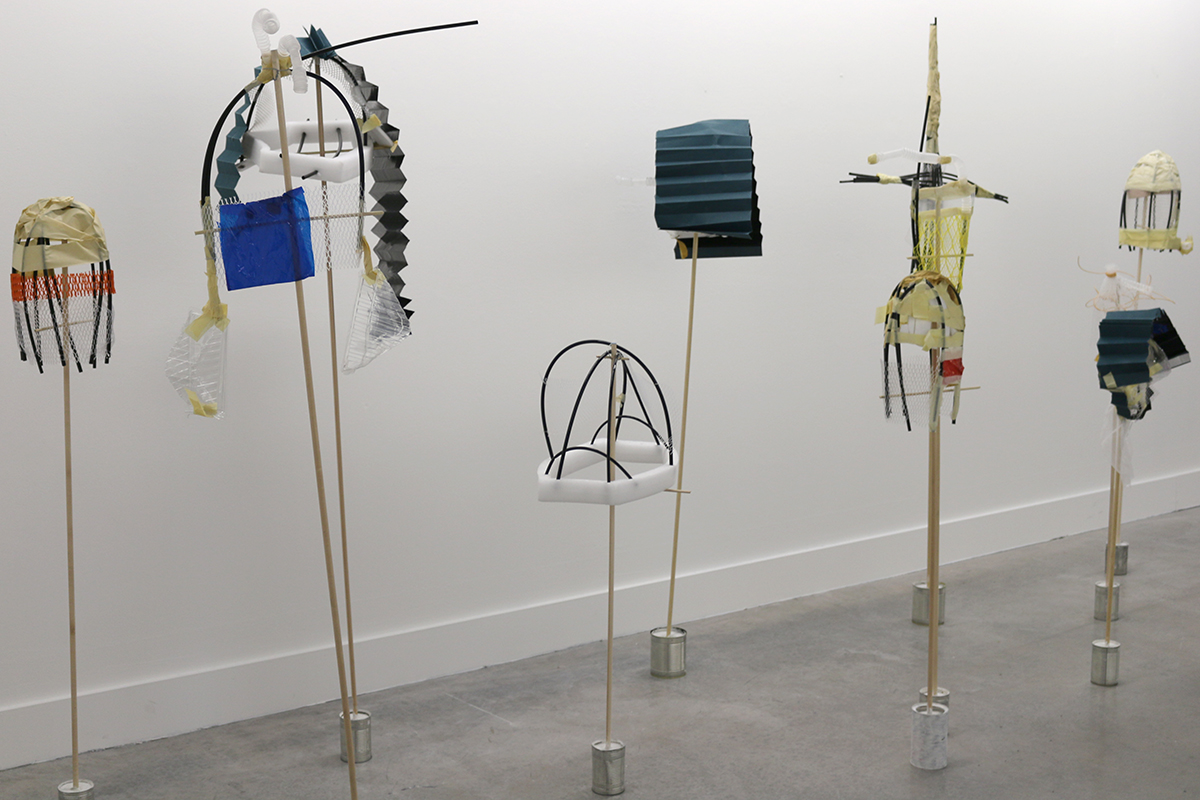 IMG_0998
Killard House School Virtually There project, Kids Own Publishing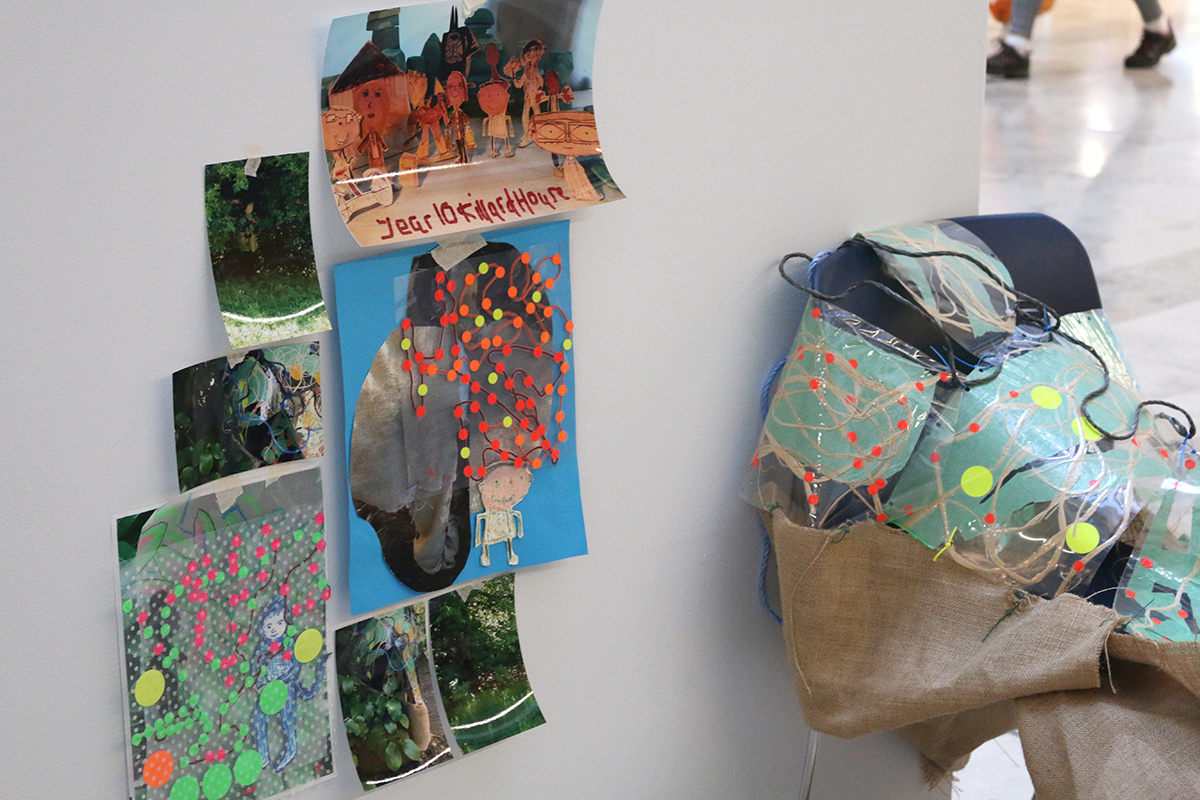 IMG_1116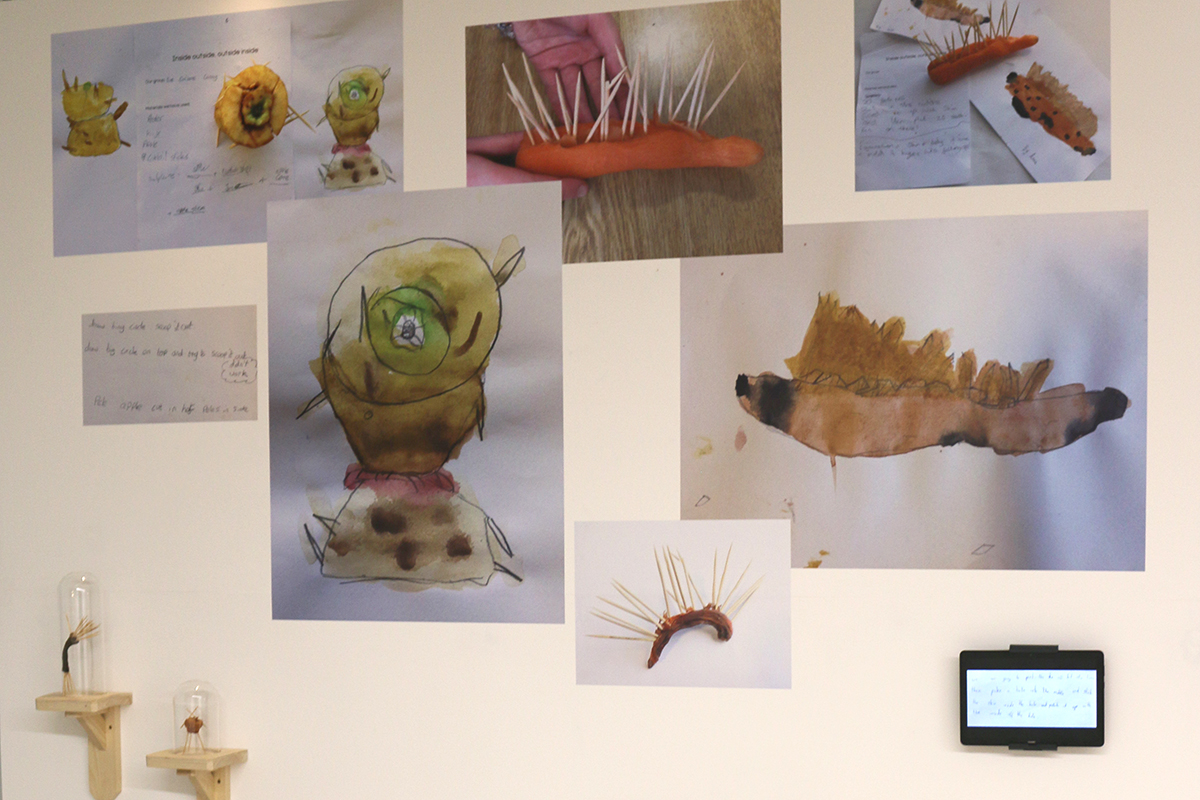 Virtually There exhibition invite
Invite to Virtually There exhibition on 7th March, 2020 in Ulster University.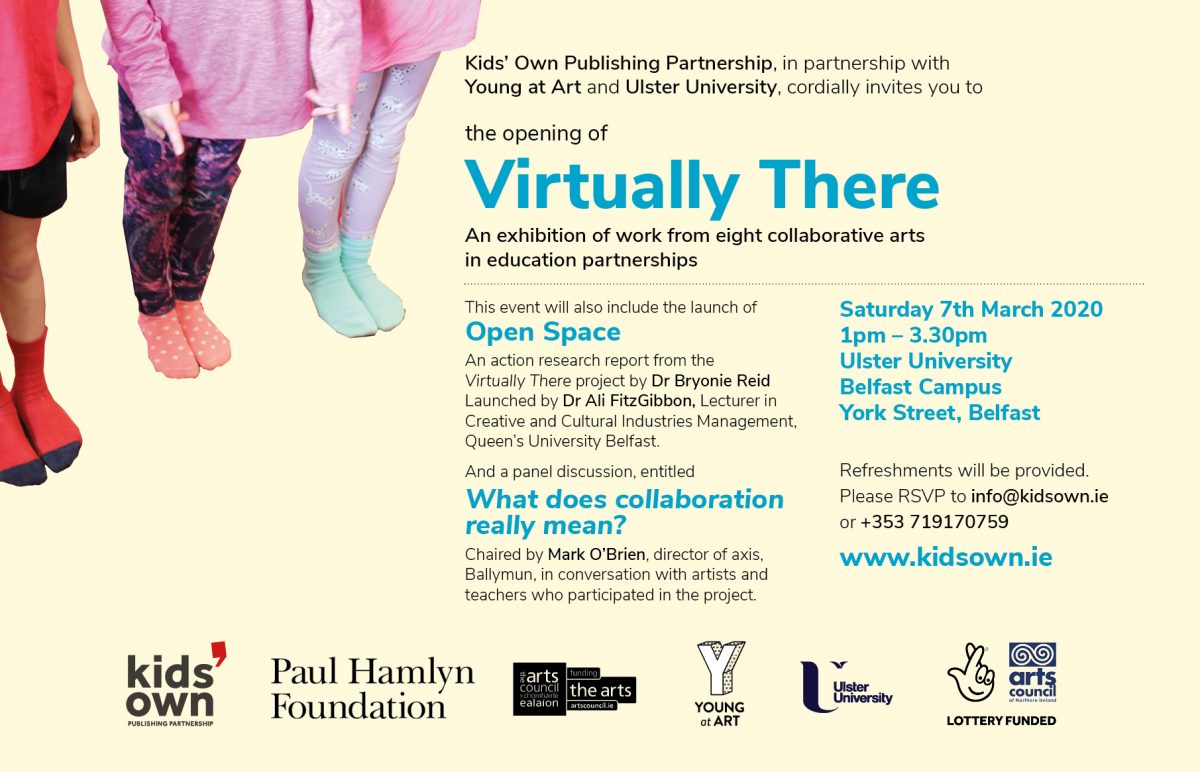 Dr Ali FitzGibbon, Lecturer in Creative and Cultural Industries Management, Queen's University Belfast, officially launched Open Space. Commenting on the research report Open Space, Ali commented: "One of the most fascinating things raised by this project was the idea of the expert. Who was the expert in this process? Who was allowed to have an opinion that shaped this process? And it's very clear that this was a project in which the children were guiding and intuiting an awful lot of things but in a collaborative relationship between teacher and artist." Open Space captures so much of the complexity of the Virtually There project and the careful attentiveness of each of the collaborative partnerships. We think it is a really valuable publication for the arts in education sector, as it is rare to have such an in-depth study from a longitudinal project. The publication of this study speaks to the value and potential of meaningful and long-term arts in education projects. It is available to read below or online here.
We concluded our special opening event with a panel discussion entitled "What does collaboration really mean?" This discussion was chaired by Mark O'Brien, director of axis Ballymun, in conversation with some of the artists and teachers from the Virtually There project. The discussion amongst the panel and the wider audience brought important perspectives from those involved in these very particular forms of collaborative partnerships and in which children have a central role.
This exhibition was a really important one for Kids' Own, and for the participants involved.  Sincere thanks to all the children, artists, teachers, and schools who took part, to exhibition curator Vanya Lambrecht Ward, and exhibition co-ordinator Bryonie Reid.
Here's a video by Éanna Mac Cana if you'd like to take a virtual tour of the exhibition.