Project Type:
Artist in the Community, Youth Engagement
Dates:
Sept–Nov 2018
Participant Group:
Young people from Letterkenny and Strathfoyle (aged 12–15)
Artists:
Mary Branley
Partners:
Donegal County Library Service; Libraries NI
Funders:
Reconciliation Fund (Department of Foreign Affairs
Young Writers
In our contemporary society, the realities and lived experiences of young people often go unnoticed or are misrepresented within our mainstream culture.
This project offered a developmental framework for two groups of young people from Derry and Donegal to develop authentic and meaningful stories and youth narratives through poetry, prose and spoken word. Through a series of workshops with writer Mary Branley in autumn/winter 2018, the young people were encouraged to develop their individual voices in response to their cultural landscape and as a reflection of their own ideas and interests.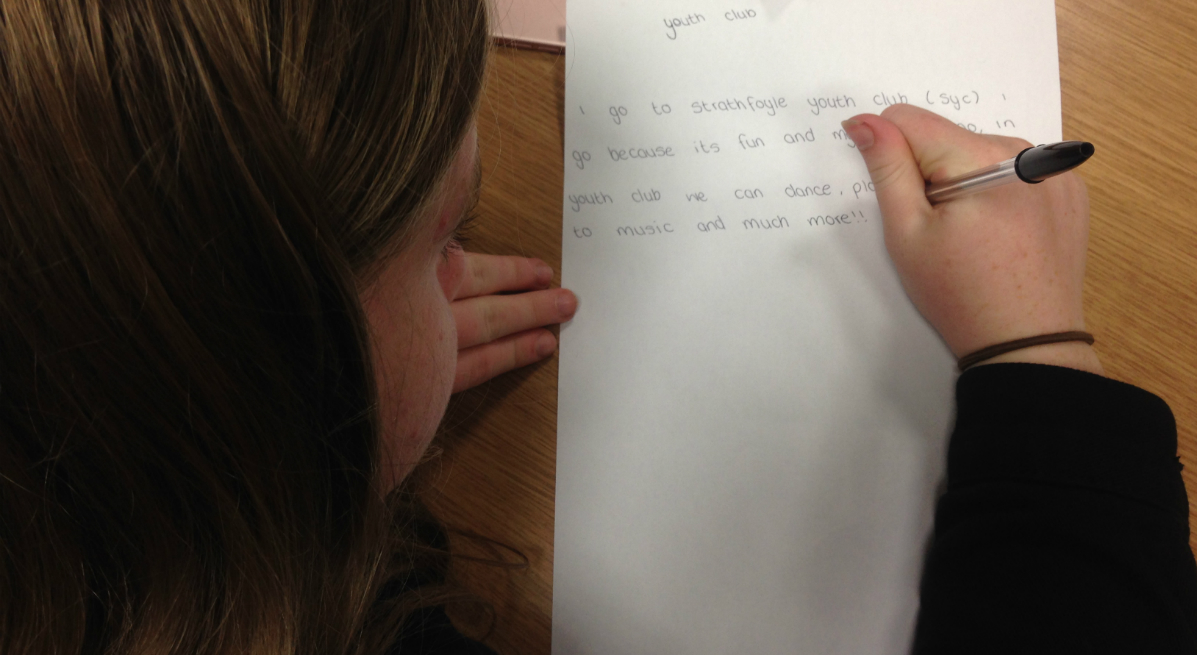 Participant during a workshop at Strathfoyle Library with writer Mary Branley
As an output of the project, Kids' Own published a broadsheet containing a selection of the young people's work, which draws on strong social concerns as well as imagined narratives that sometimes delve into science fiction or futuristic possibilities.
The project culminated in a special performance and launch event in November 2018, at which both groups of young people came together to share their work with a public audience.
Read the Young Writers Broadsheet publication here.
Hi I am a person_blkWhite-1200X800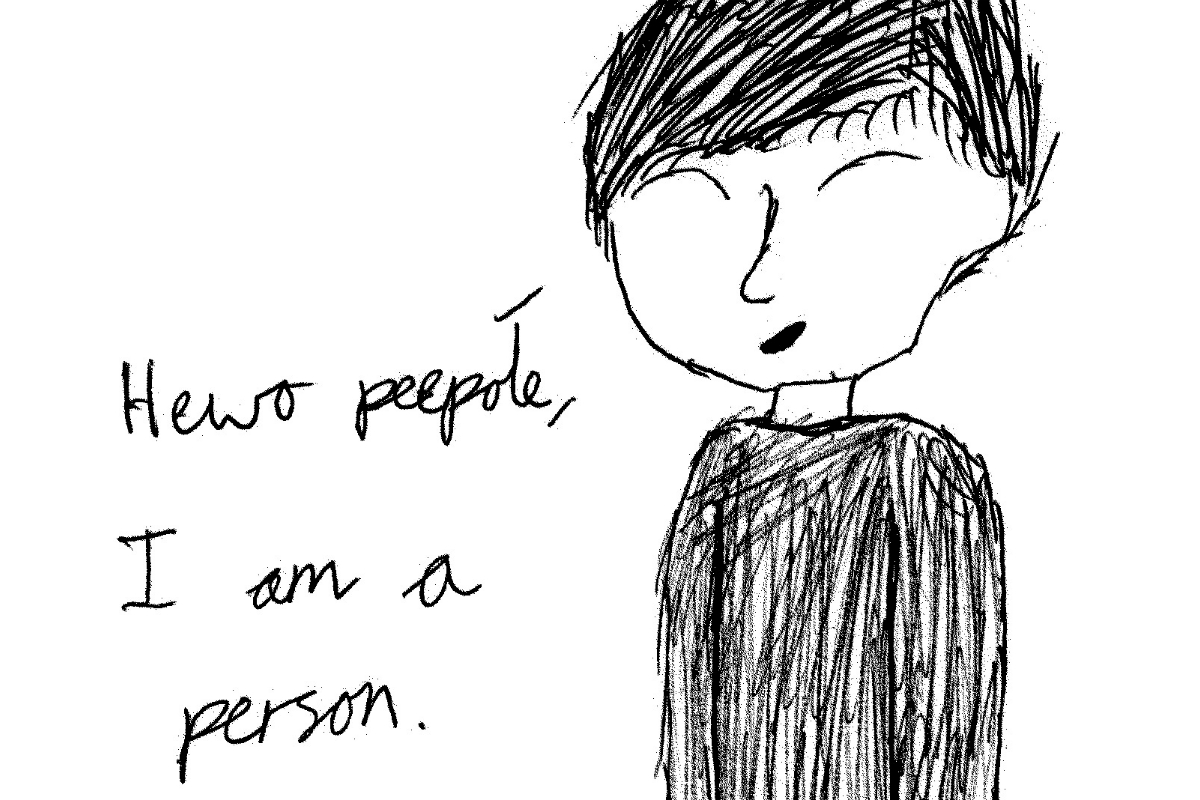 IMG_1028_1200X800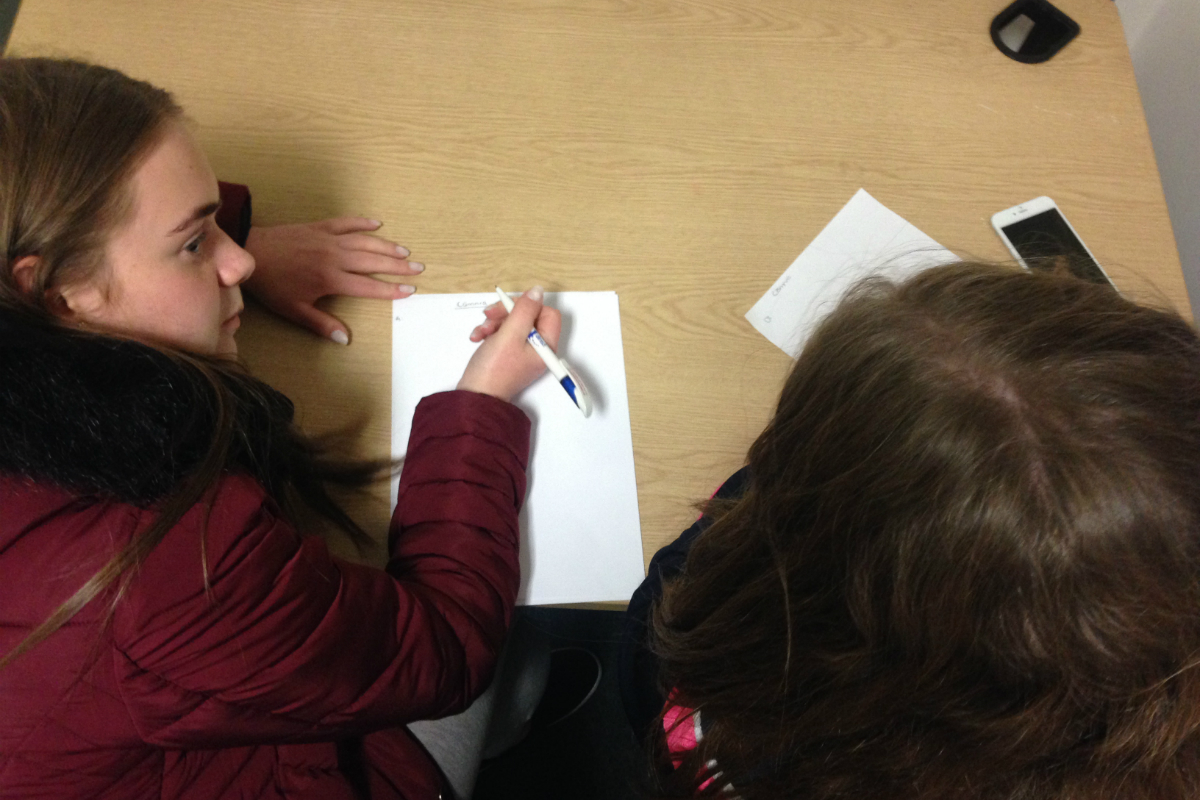 Smiling Girl_1200X800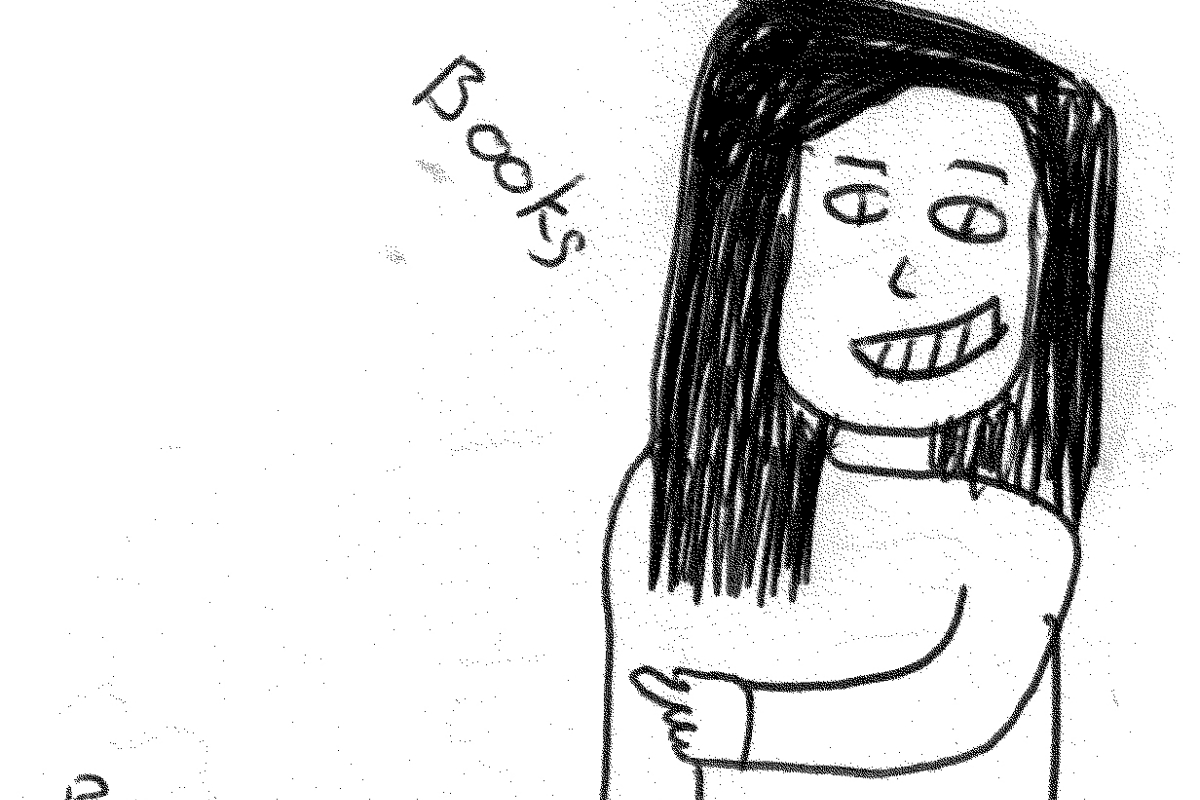 Spoken Word Performance & Launch Event
Participants from the Young Writers Project in November 2018. Kids' Own in collaboration with Donegal County Council Library Service and Libraries NI