Project Type:
Inclusion, Community, Education
Dates:
April 2023
Participant Group:
Young people at St Cecilia's School in Sligo
Artists:
Andy Parsons
Partners :
St Cecilia's School
Funders :
The Ireland Funds, Heart of the Community Fund 2023
New Artist Residency at St Cecelia's School
Unleashing Creativity through Artist Residency at St Cecilia's School
Kids' Own has developed an artist residency with St Cecilia's school for students with learning disabilities, facilitating their creative expression and voice. Kids' Own artist Andy Parsons will work with the class over a 6 month period and provide a mode of expression for young people, some of whom are non-verbal. Links will be developed with a mainstream secondary school and invitations will be made for the students to come and collaborate with the students from St Cecilia's. This will offer the young people a sense of equality with their peers. This is a process-based, abstract art project and we will have a video output at the end and an exhibition of work.
Slideshow Photos - new piece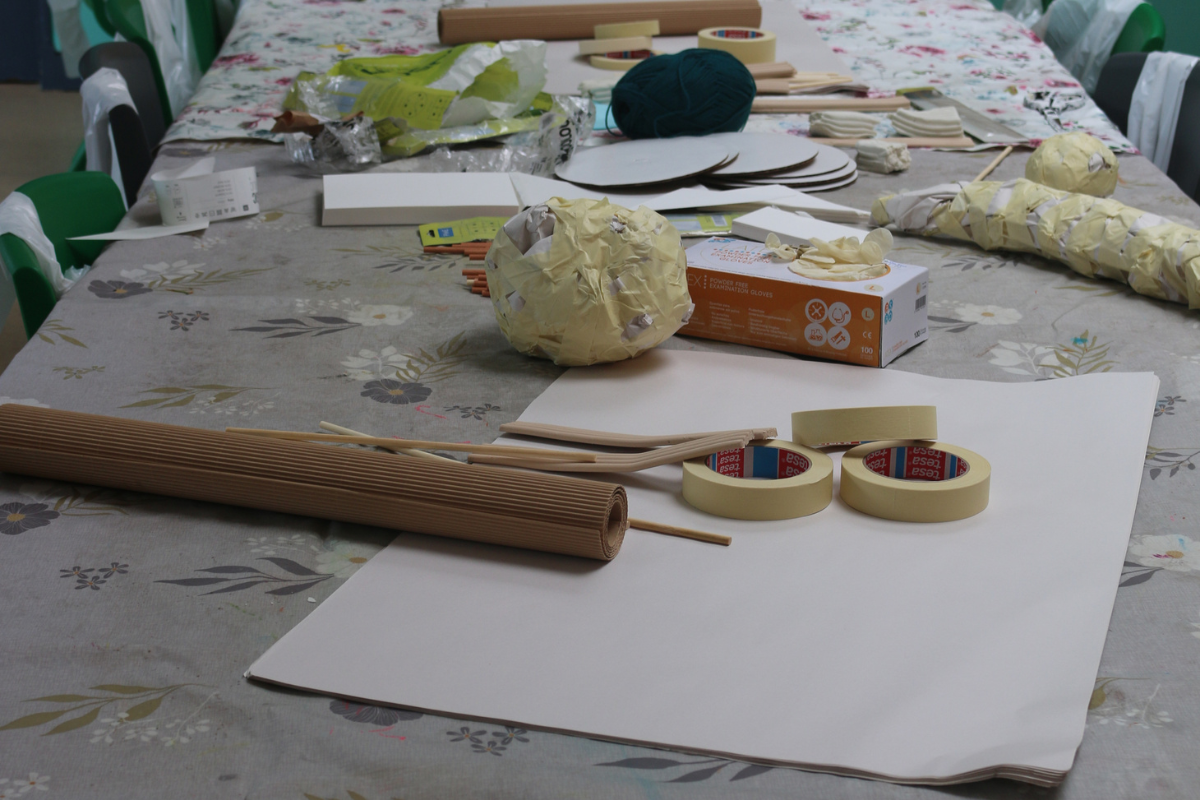 59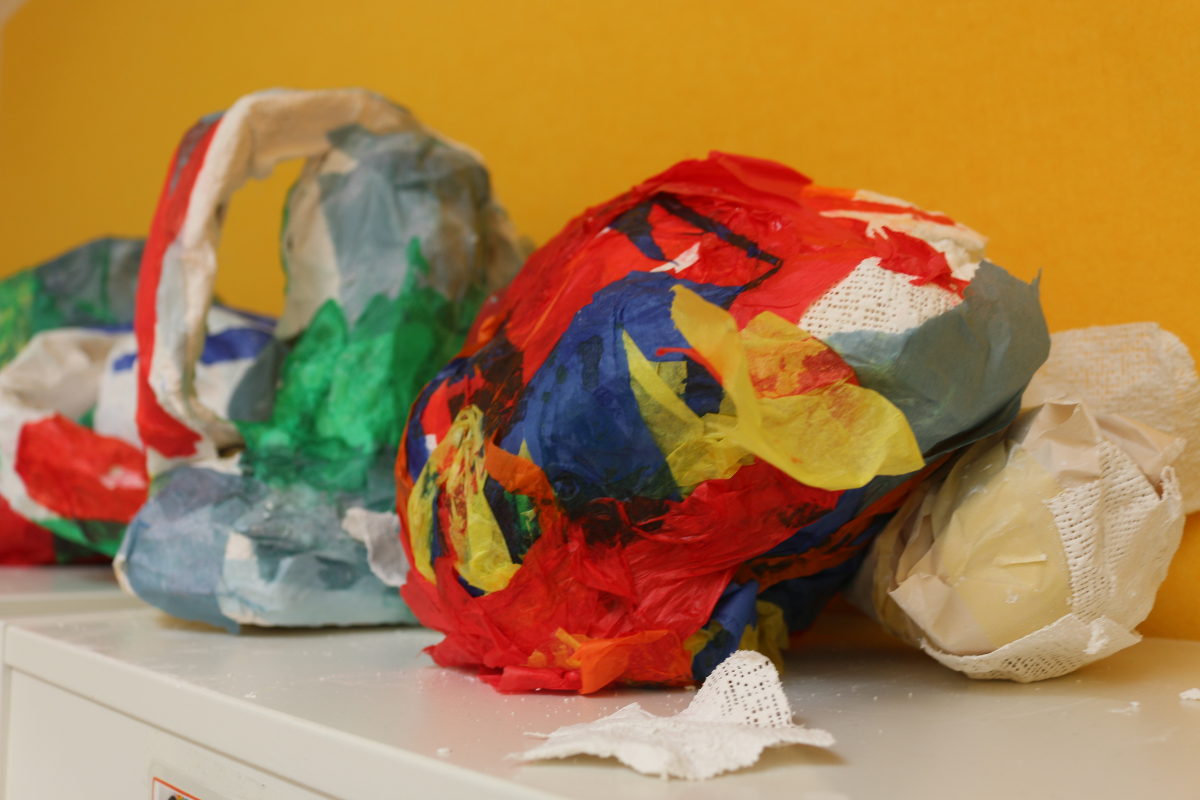 Slideshow Photos - new piece-8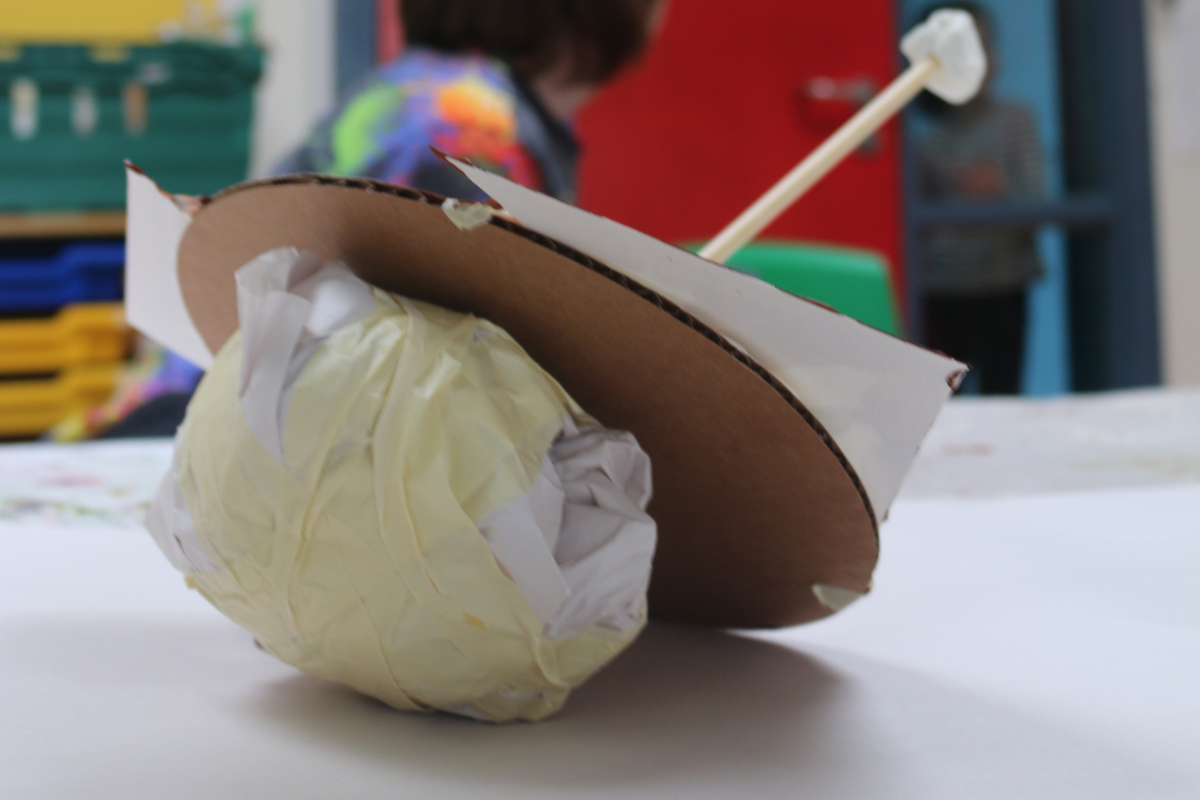 Over the course of a school year, Andy worked closely with the students. Initially, they delved into the world of movement, scale, action, and motion by creating smaller sculptures, exploring diverse materials and techniques each week. As their artistic journey evolved, they transitioned to crafting larger-sized sculptures, giving rise to a plethora of opportunities for experimenting with shape and surface design. Guided by Andy and the dedicated St Cecilia teachers, the students embraced abstract shapes, enjoying the freedom of creating without the pressure of representation.
During Creative Schools Week, our project manager, Lorna, had the pleasure of witnessing a remarkable exchange of ideas as students welcomed peers from other classes into their creative space. This inclusive environment brought different students together, fostering a sense of unity and shared creativity.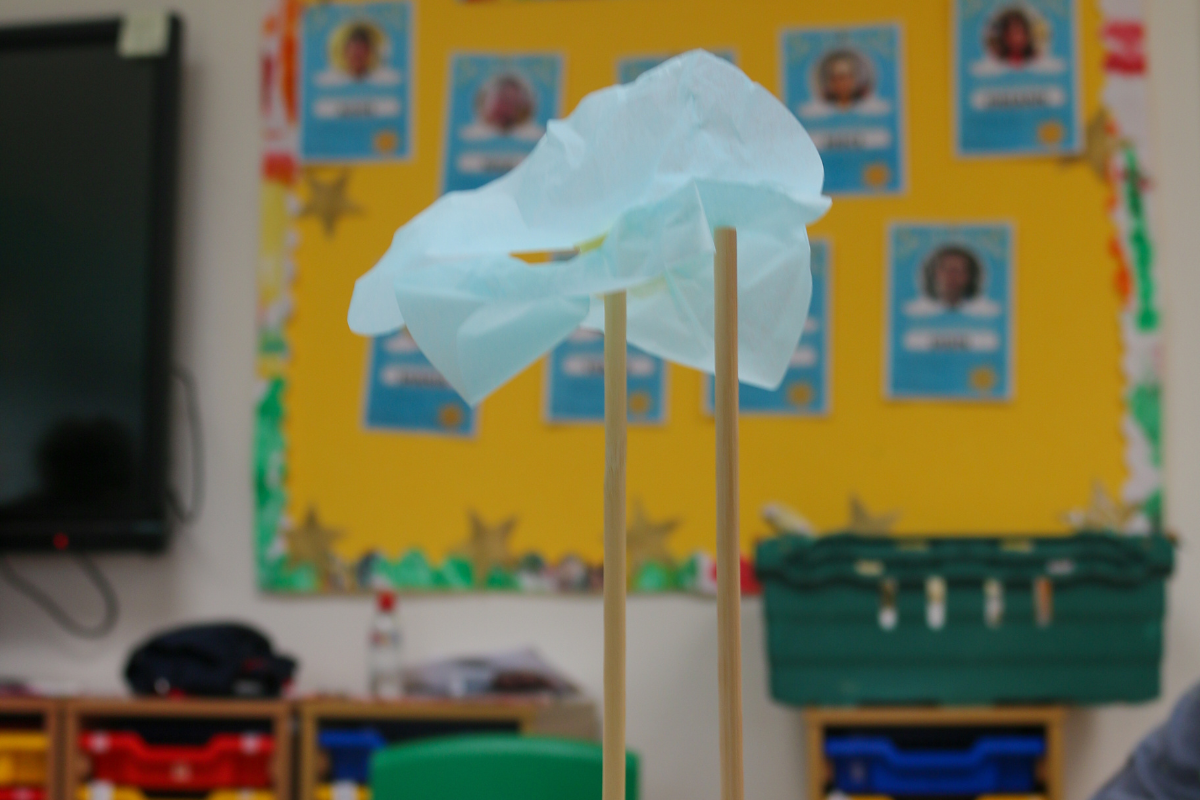 Joy, laughter, and valuable lessons have been the essence of each session, benefiting both the students and the artist. As the summer months approach, the group eagerly anticipates resuming their artistic journey in autumn.
This inspiring artist residency program encourages creative expression among students with learning disabilities, offering them an authentic means of communication beyond verbal constraints. The collaboration with a mainstream secondary school further emphasises inclusivity and equality, promoting unity among all students involved. We look forward to the video which will be made documenting the young people's artistic journey.
This project is generously funded by The Ireland Funds, Heart of the Community Fund 2023.
You can see more of our projects with St Cecilia's here https://kidsown.ie/arts-for-everyone-st-cecelias-book-is-on-the-way/