Project Type :
Community, Young People
Dates :
July 2023
Artists :
Mary Branley , Sarah Fuller
Participant Group:
Children and Young People In Care in Limerick
Partners :
EPIC
Funders:
TUSLA
Kids' Own and EPIC: Empowering People in Care
Kids' Own and EPIC (Empowering Children In Care) are embarking upon a new project to compose a booklet written by young people in care (aged 14-18) on how schools and teachers can better engage and support students in care.
The aim of the booklet is:
Raise awareness of the situation of care-experienced children and young people in schools.
Highlight the potential for education to make a positive difference in the experiences of children in care.
Build the capacity and knowledge of teachers to support children in care.
Increase collaboration between professionals in the care and education sectors.
EPIC secured funding from TUSLA's Educations Support Service (TESS) for the project.
At the end of July Kids' Own held a workshop with the EPIC Youth Council (aged 18-26) where they spoke about their experiences in care, and also advised Kids' Own on how we should consult and work creatively with the younger group of young people (aged 14-18) to produce the booklet.
The workshops were hosted by Mary Branley and Sarah Fuller and eight people between the ages of 18 and 26 participated.  Tara, Adrian and Caroline from EPIC were also present. Read more about the workshops here: https://kidsown.ie/kids-own-and-epic-new-book-project/
In the coming months we will work with the 14-18 year olds to make the book. Follow on our progress as we'll update you along the way.
99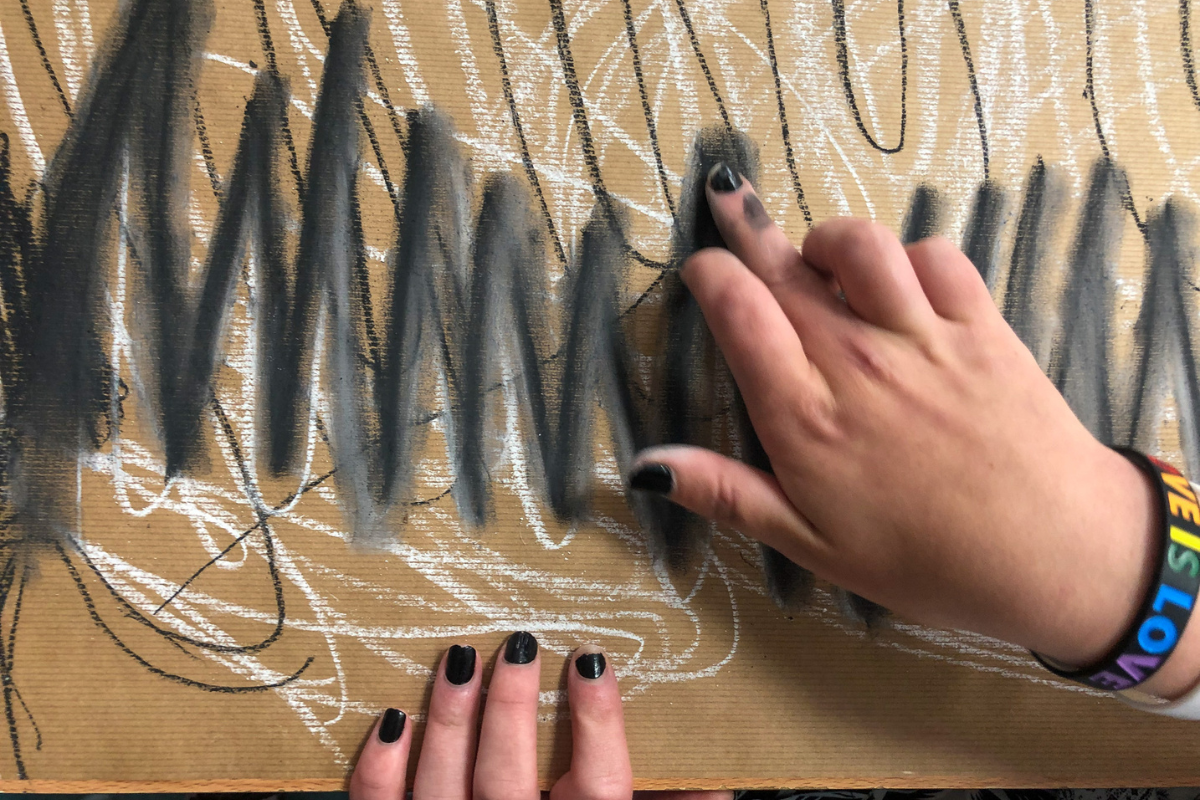 98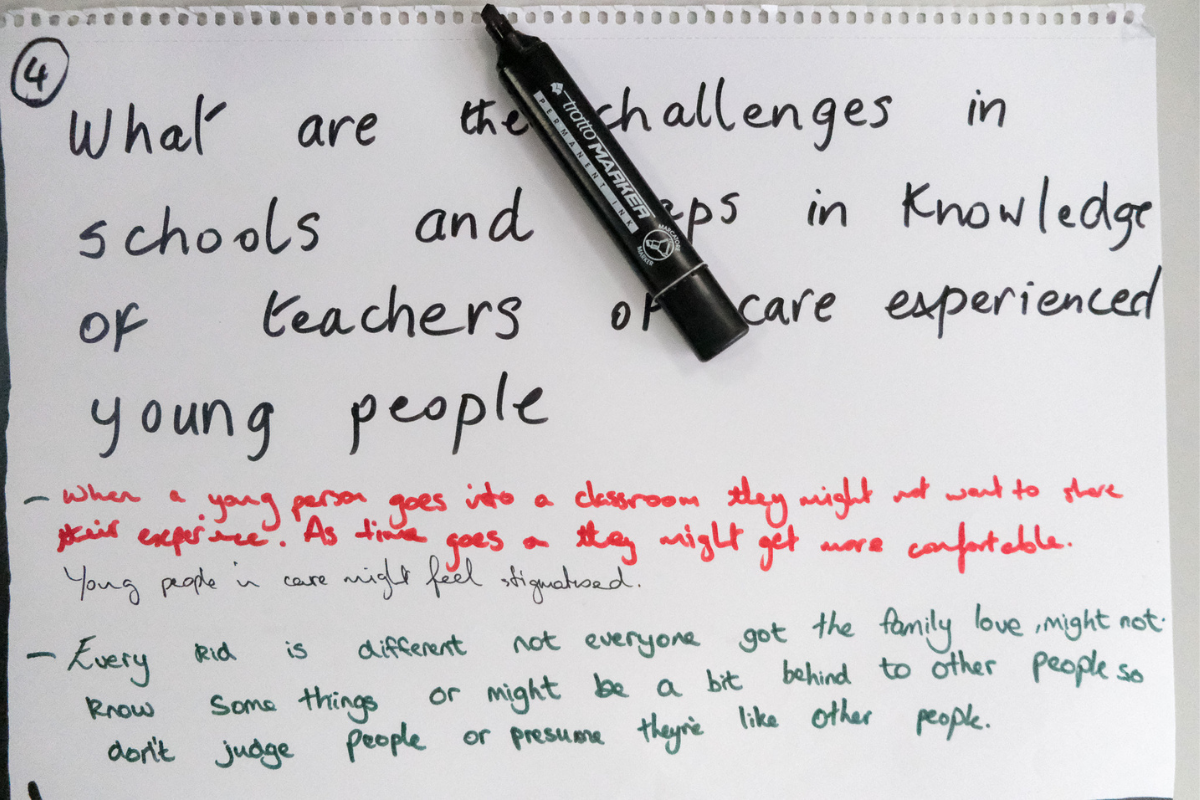 97