Project Type:
Community & social inclusion
Dates:
Autumn 2021 - ongoing
Participant Group:
Children from Traveller and Roma communities
Artist:
Danny Brennan, Francesca Hutchinson
Partners:
Irish Traveller Movement and the Yellow Flag Programme
Funders:
The Toy Show Appeal and The Community Foundation of Ireland
Our Lives, Our Voices
The Our Lives, Our Voices project is a children's publishing initiative that puts the voices of children from Traveller and Roma communities at the centre of the creative representation of their identities. We believe that children's voices must be a part of reducing inequality, and that creativity can offer a safe, joyful, fulfilling way for children to be heard.
The children have been meeting on a weekly basis to work collaboratively with our Associate Artists Francesca Hutchinson and Danny Brennan, under the guidance of mentor Mary Branley. Using a wide variety of art materials, they have engaged in an extended creative process to create a child-authored, non-fiction book which celebrates their lives and experiences.
Exploring plaster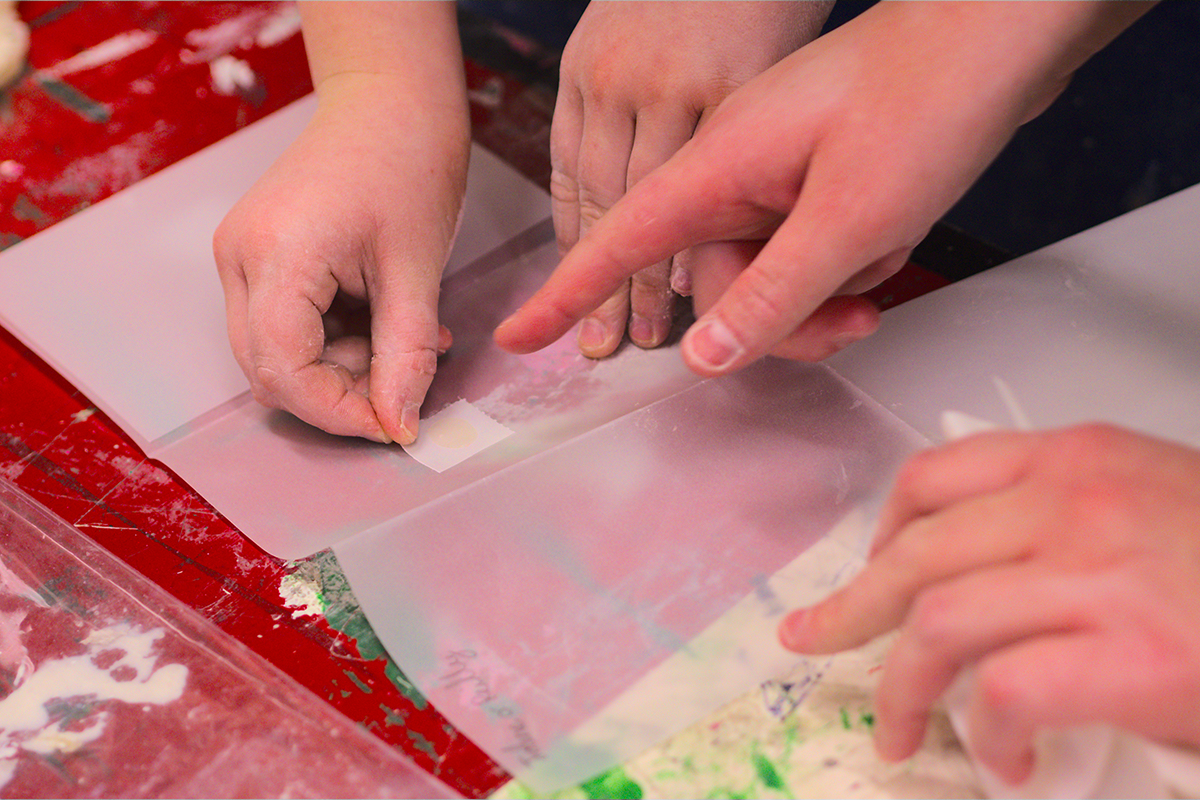 Playing with clay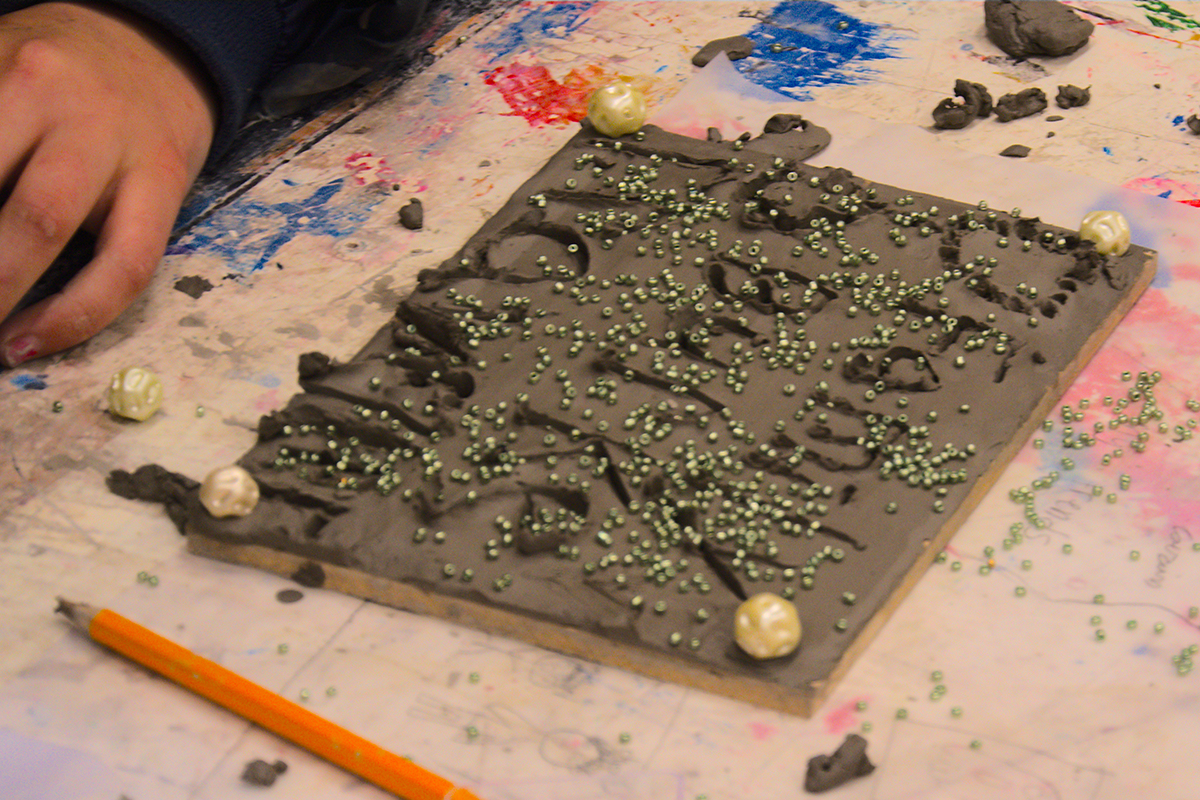 Experimenting with plaster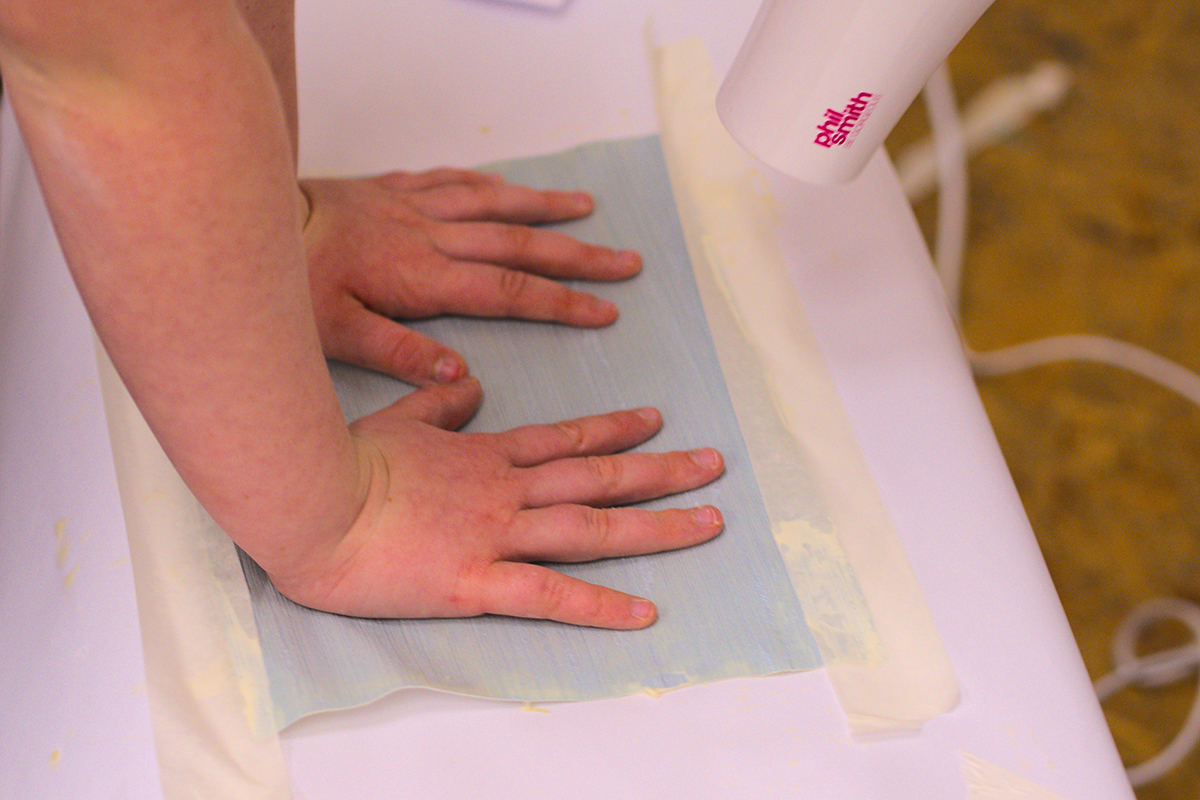 In pandemic times when building new relationships and communities is a struggle, it has been an extraordinary opportunity to speak to and work collaboratively with these young people, creating a new creative community.
Funded by the Toy Show Appeal and The Community Foundation of Ireland, Kids' Own are delighted to be working in close collaboration with the Irish Traveller Movement and the Yellow Flag Programme on this project.
We are also excited to have researchers Tamsin Cavaliero and Susan McDonnell as part of this project. They will measure the impact of the project on participants, from a rights-based perspective. The research will also explore the impact of the book and resource with a larger group of children in the future.
Experimenting with plaster casting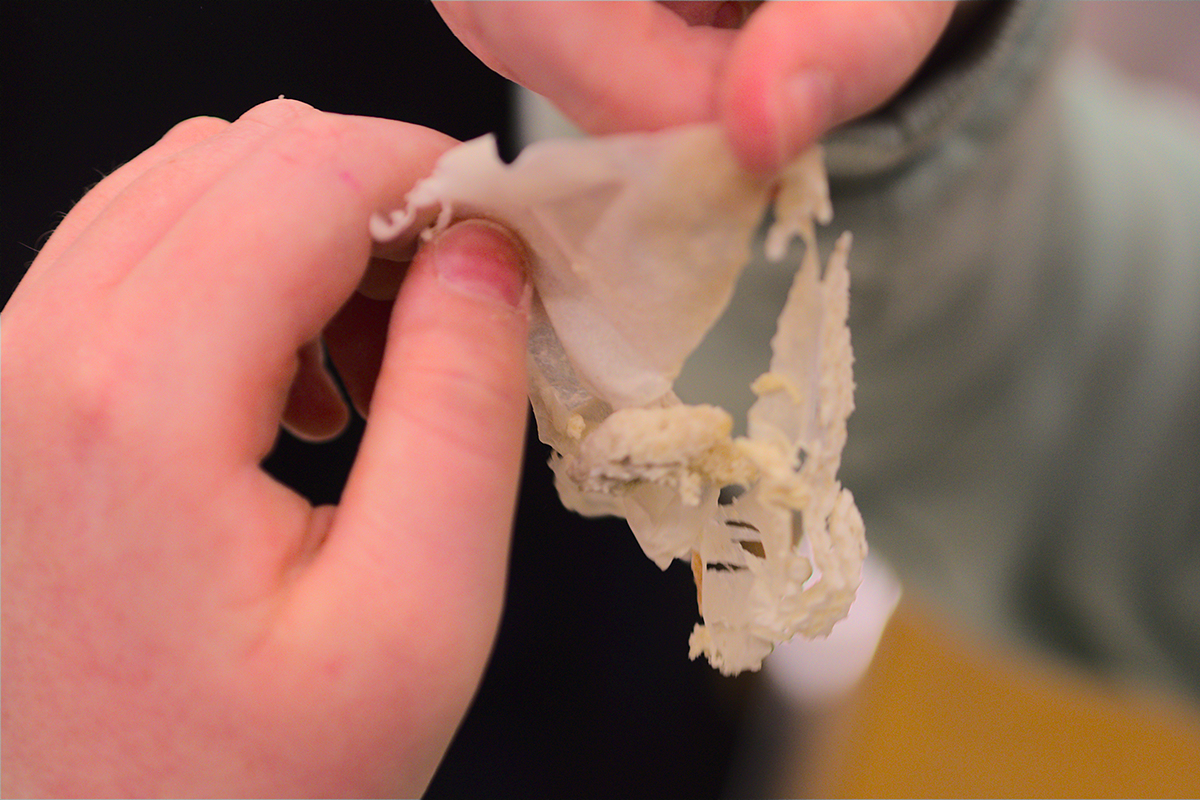 Playing with plaster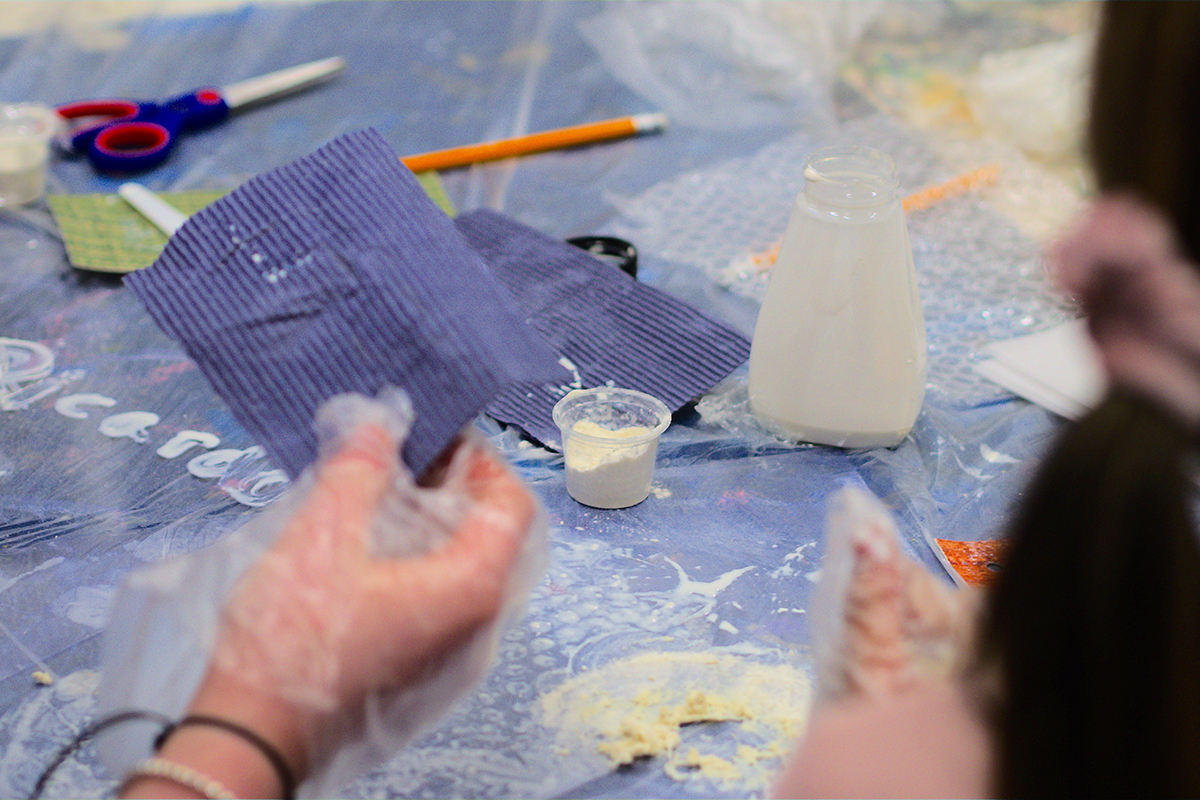 Creative workshop for children with Kids' Own