Project Type:
Artist in the community. Youth Engagement
Artists:
Sarah Ellen Lundy
Dates::
Phase 1: 25th-29th July 2022. Phase 2: 15th-19th Aug 2022
Location::
The Cranmore Co-Op Community Gardens
Partners: :
Cranmore Co-Op with Dr Connie Nell And Lisa Wallace
Green Futures Project
The Green Futures project focuses on a brand new residency with artist Sarah Lundy, whose artistic practice is deeply connected with the natural world, ecologies, and questions of environmental justice. The project builds on the success of last year's Creative Sligo-funded project by extending and deepening engagement among children in Sligo town, this time, in partnership with Cranmore Community Co-Operative Society, assisted by Dr Connie Nell, Community Development Worker, whose role focuses on sustainability and climate action. This is an exciting new partnership with Cranmore Community Co-Operative Society, who are also deeply committed to climate action.
The Green Futures Initiative 
The Green Futures initiative provides an opportunity for a group of children and young people in County Sligo to work collaboratively with a professional artist while exploring important themes and ideas that connect to Climate Action in the Cranmore Co-Op Community Garden. Kids' Own is strongly committed to Climate Action as an area of priority within our work. We recognise the crucial role that children can have in shaping their own futures and as equal and active citizens in our society.
Working within a community setting means that we can connect with children very much in their home territory and with a sense of connectivity to their local environment and the ecology of their immediate surroundings.
The Green Futures Project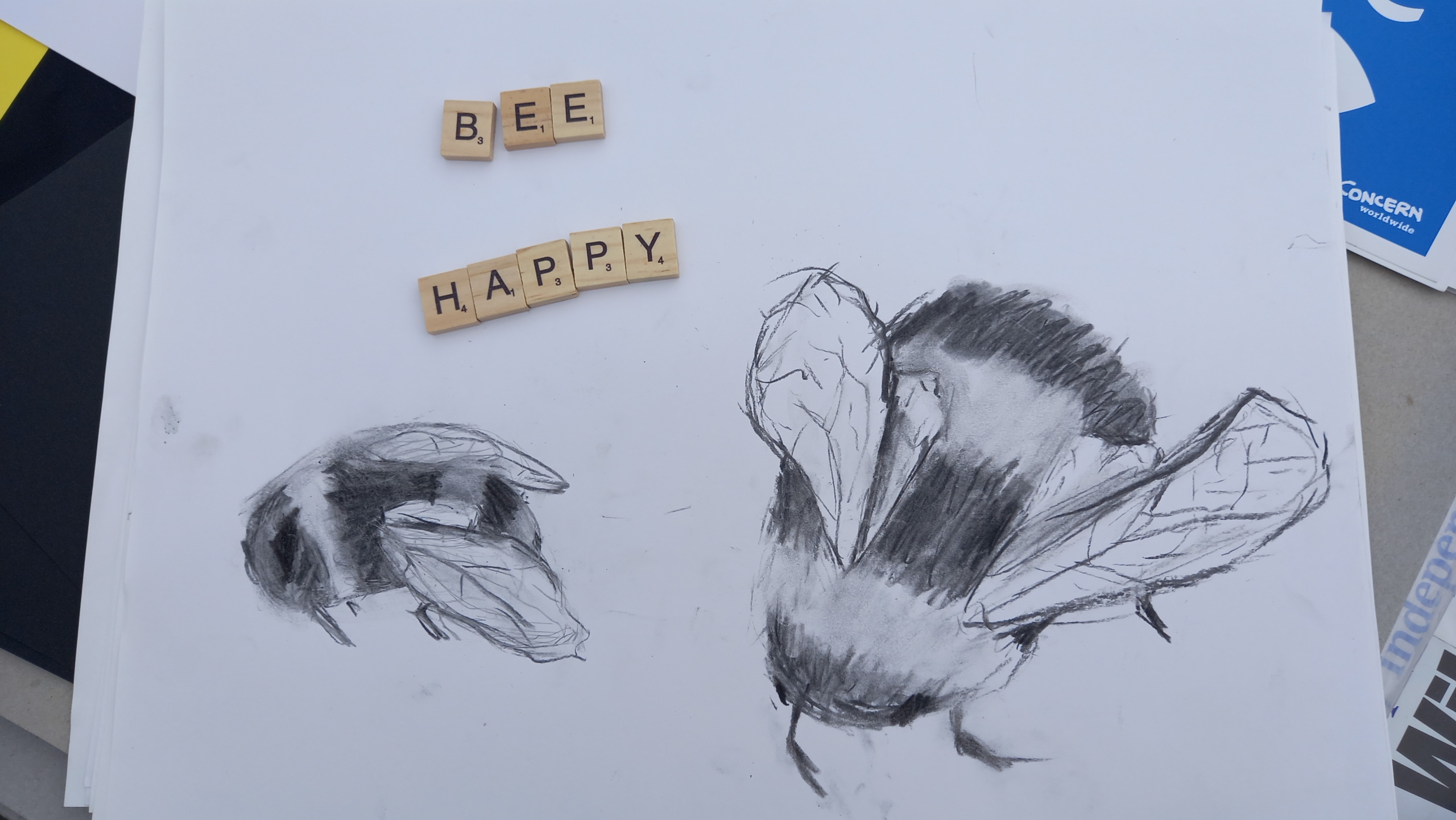 The Green Futures Project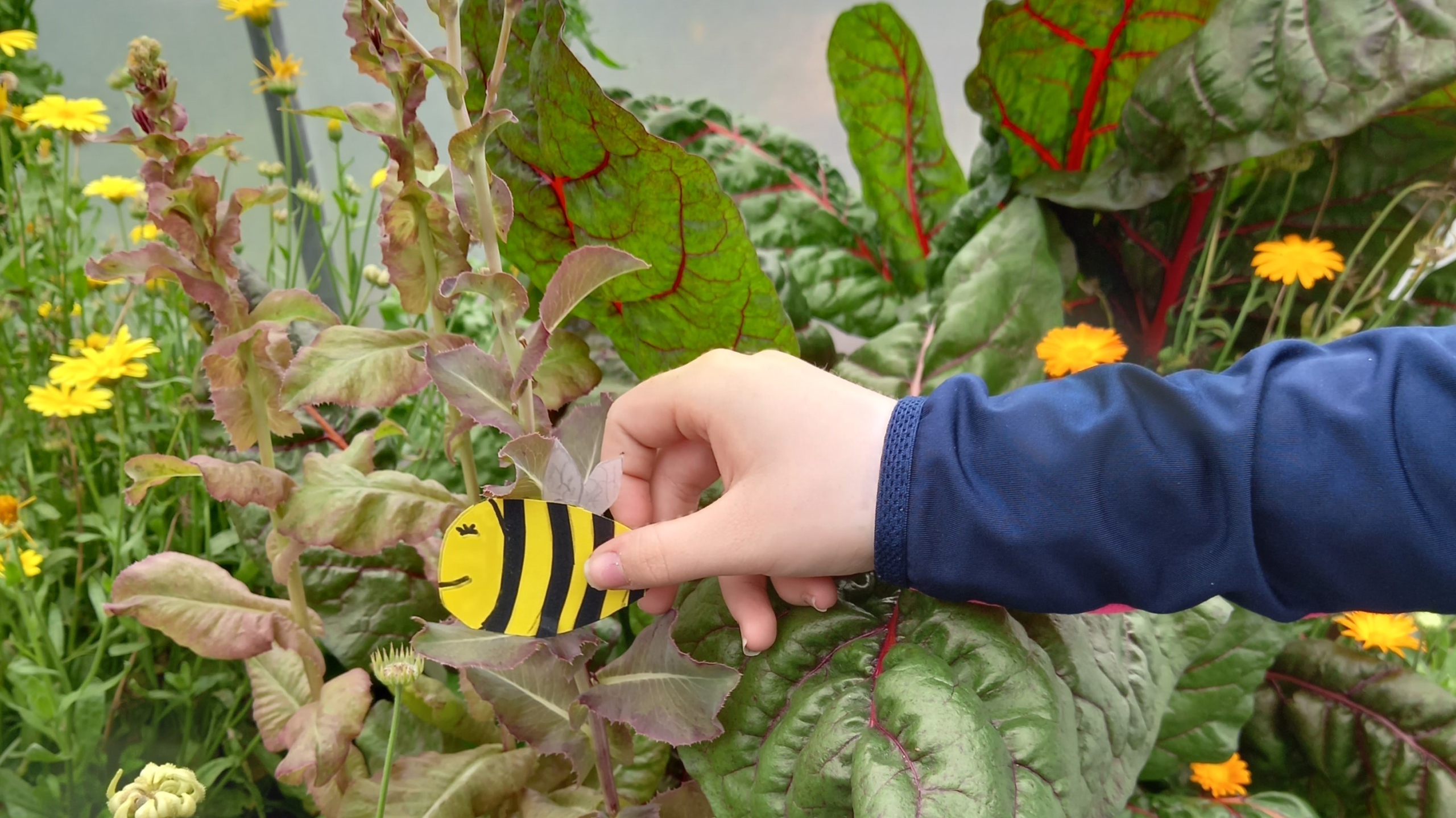 The Green Futures Project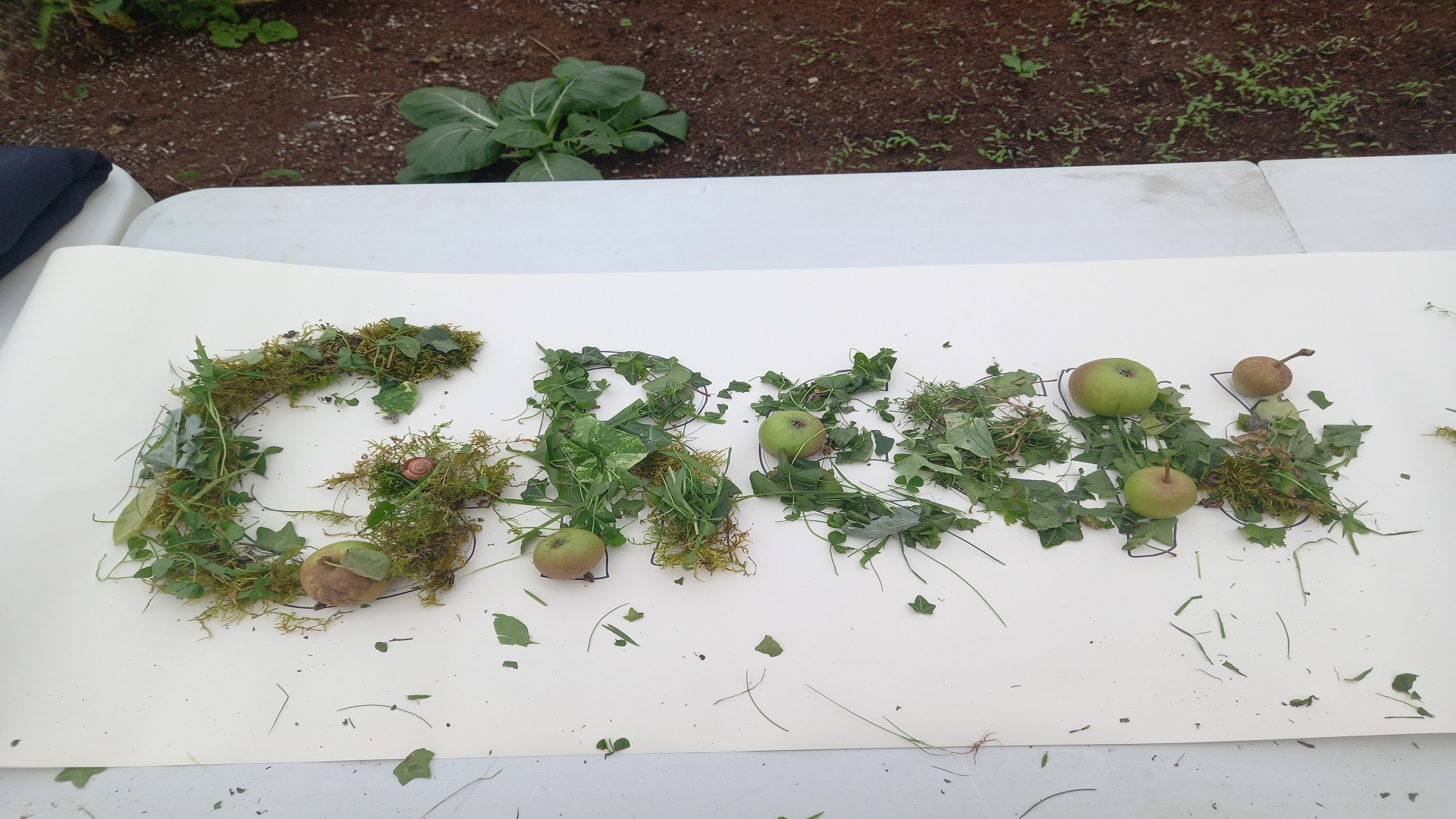 The Green Futures Project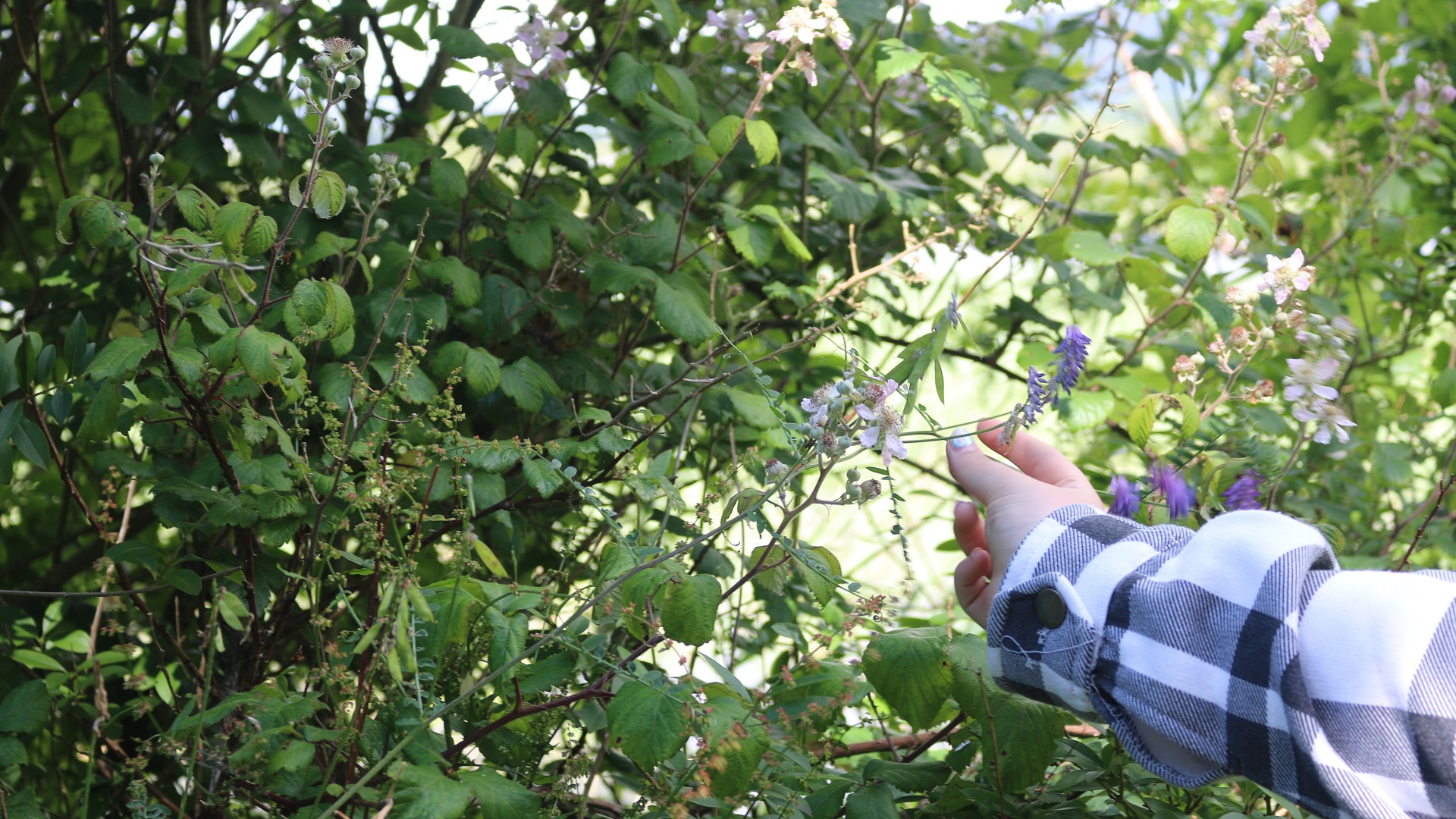 The Green Futures Project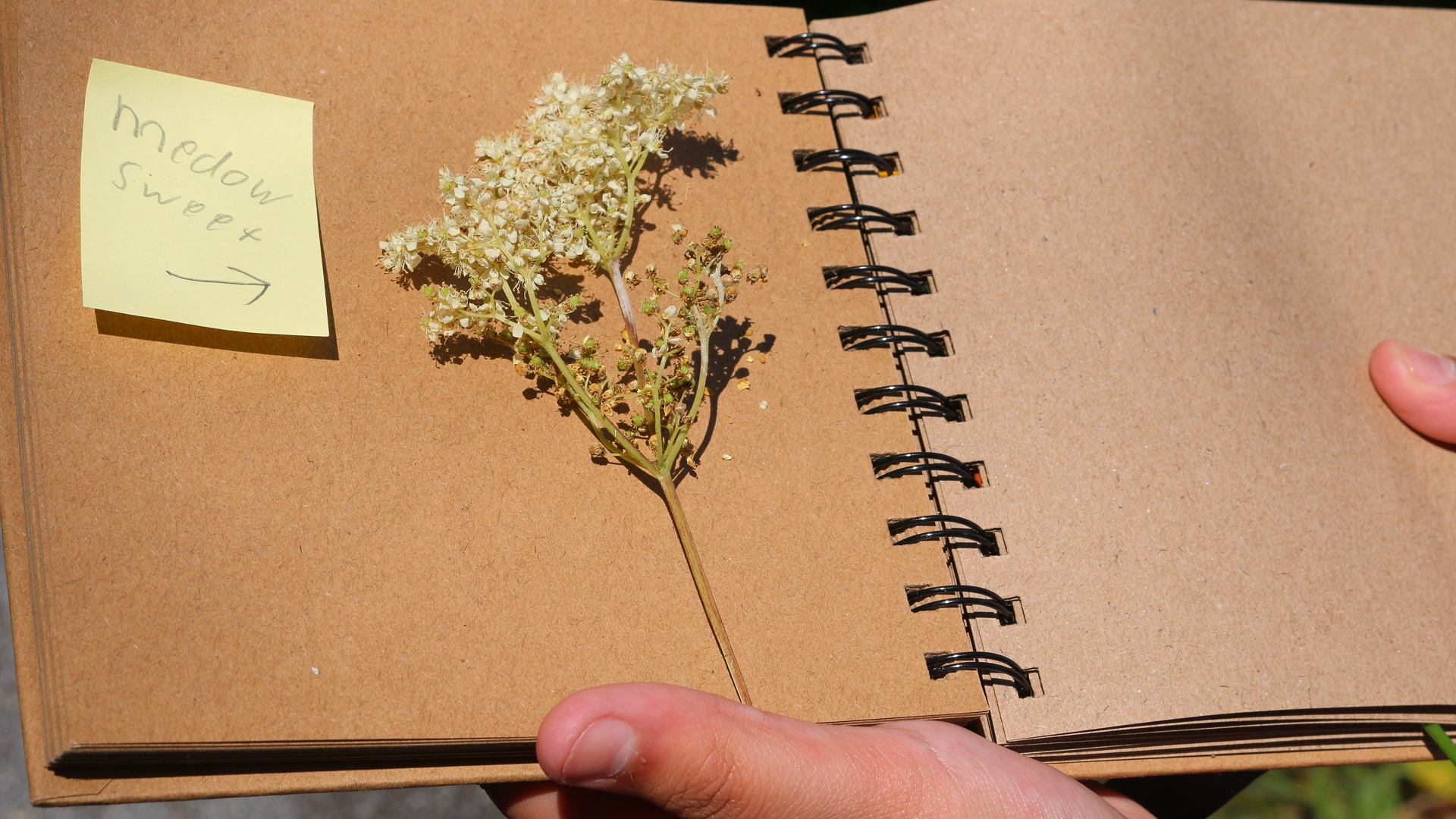 The Green Futures Project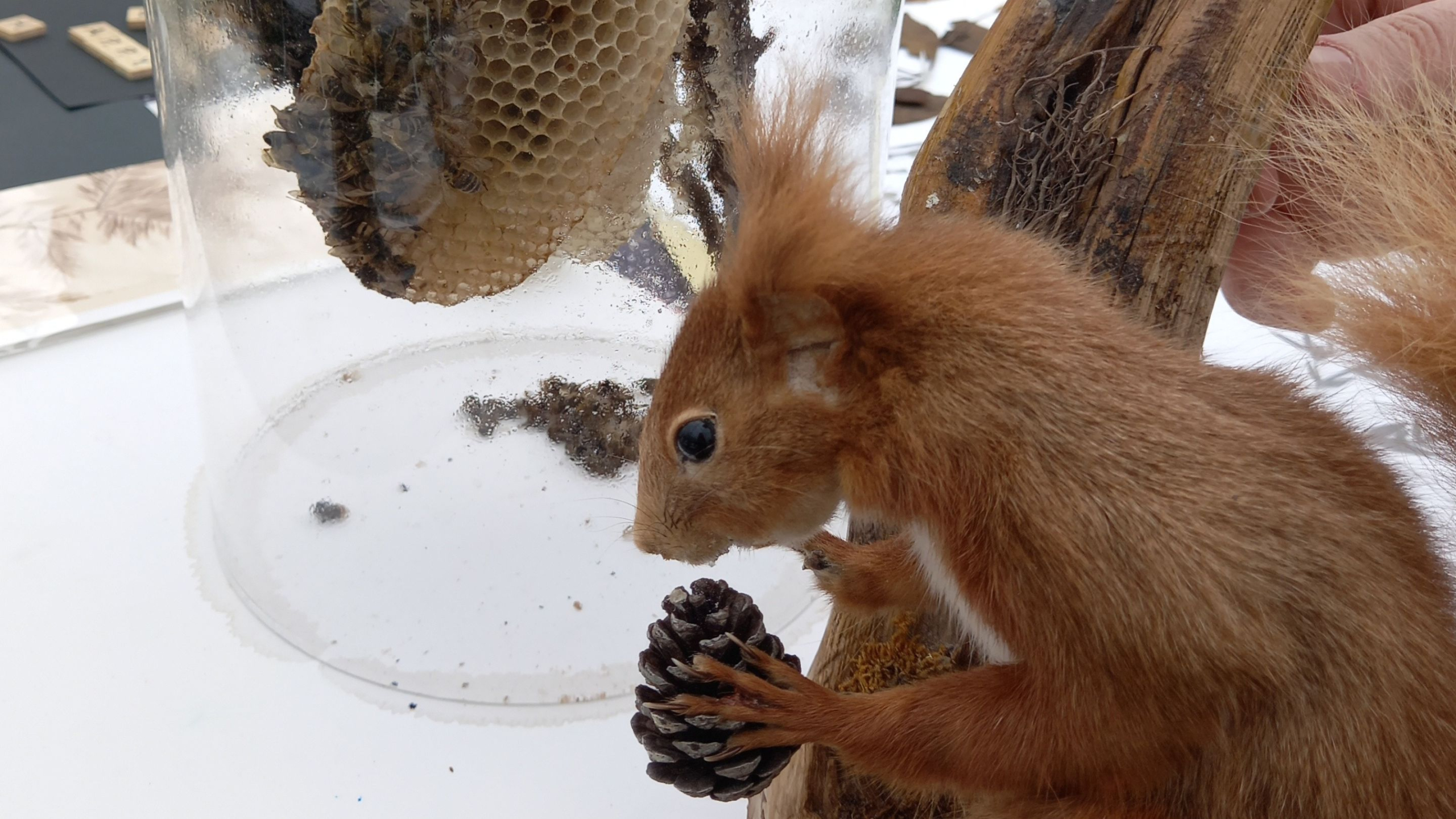 The Green Futures Project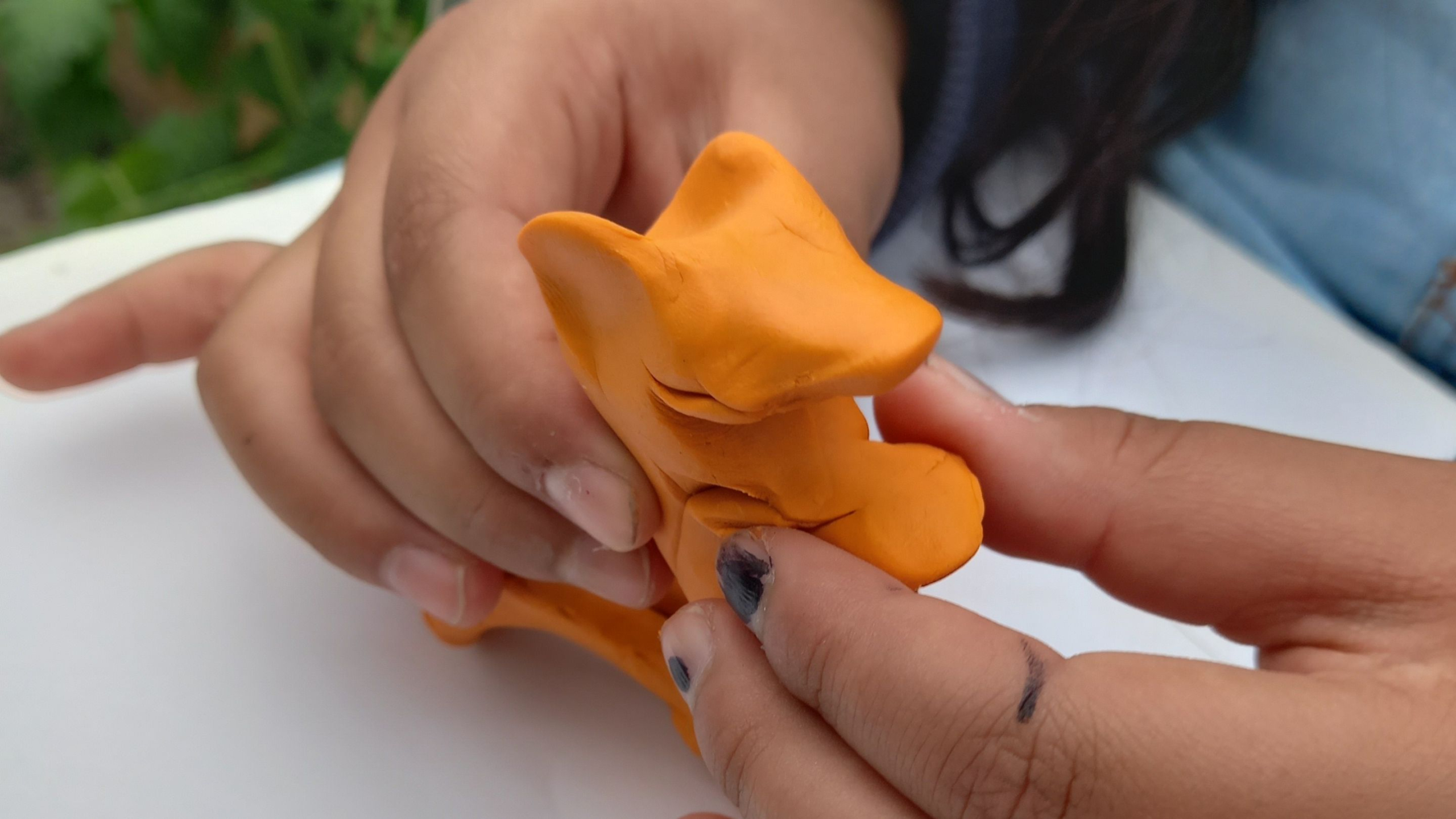 The Green Futures Project