Project Type:
Community
Dates:
August 2022
Partners:
Foster Care Resource Service Sligo/Leitrim/West Cavan Area
Artists:
Karina Nachbar & Mary Branley
Participant Group:
Foster Care Resource Service Sligo/Leitrim/West aged 11-16
Children Who Foster
This project works with children of families that foster through a meaningful creative process to produce a book on their experiences. The workshops took place at the beginning of August in the Northside Community Centre, and we worked in partnership with Foster Care Resource Service Sligo, Leitrim, and West Cavan Area.
The young people worked collaboratively with artist Karina Nachbar and writer Mary Branley through a creative process. Young people took part in a range of arts activities, including making stop-motion animation videos with Karina. Alongside these activities, they spoke with Mary about their experiences of having foster siblings. This dialogue between writer, artist, and young person always ensures that the young person is leading the conversation.
The young people's words and artwork are currently being developed into a book publication, and the Kids' Own team will continue to work with the young people involved throughout the publishing process.
Children Who Foster Project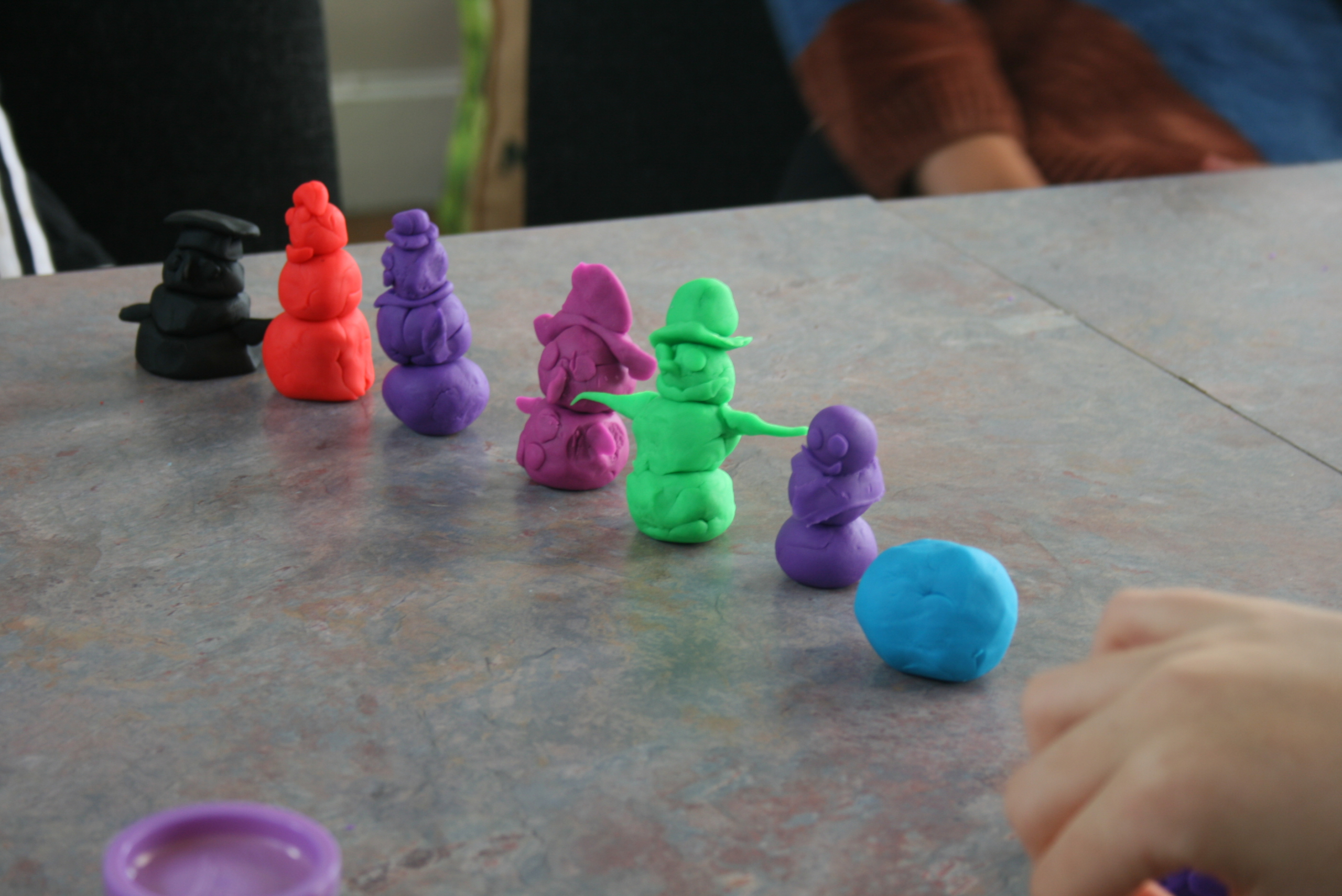 Children Who Foster Project