Project Type:
Exhibition Tour
Dates:
Autumn 2019–Spring 2020
Participant Group:
Members of the public
Artists:
Curated by Alice Lyons
Partners:
TBC
Funders:
TBC
Archive Tour
Kids' Own is working towards the development of an Archive Tour in 2020, which will be a multi-venue tour of a visual art and multimedia exhibition showcasing work from our 21-year archive.
The exhibition will comprise artwork and texts developed by children of all ages and backgrounds in collaboration with professional artists, through dozens of projects that we have delivered over the years.
Ink Drawing
from STARTING SCHOOL book project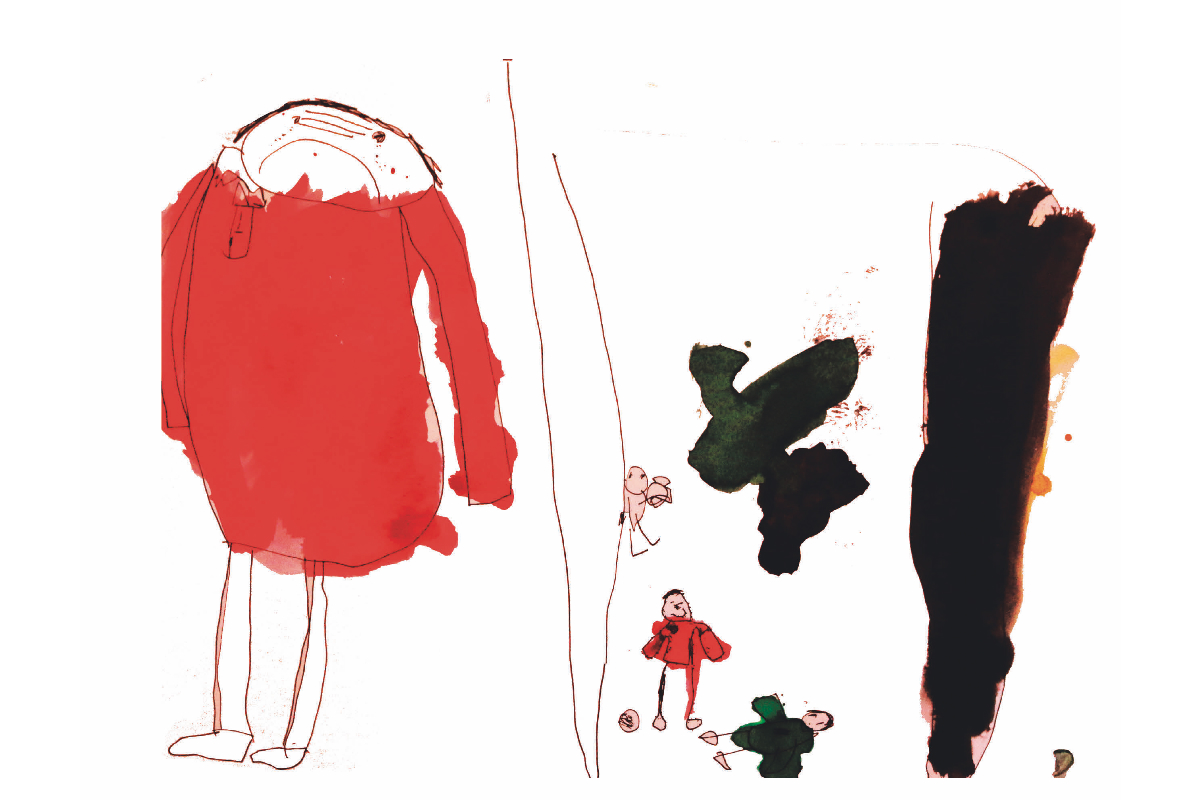 Ship
print on paper, from CHARLIE BARLEY AND ALL HIS FRIENDS book project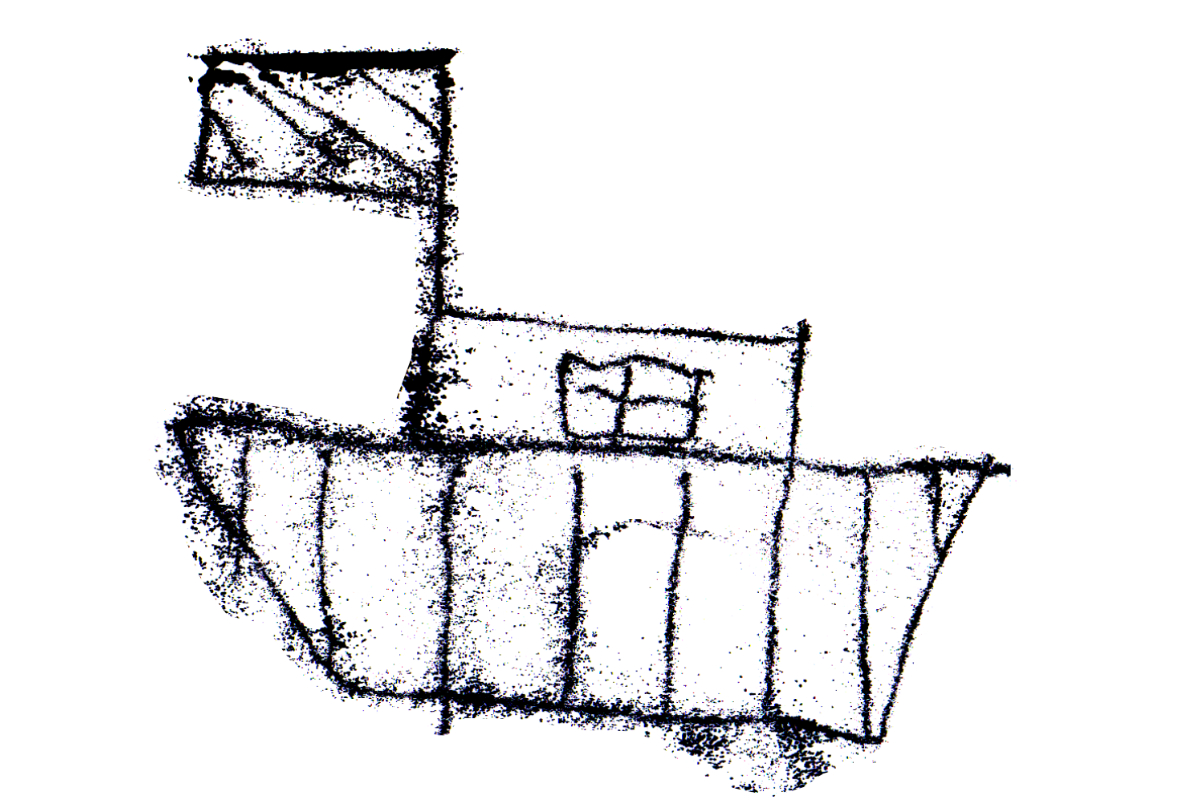 Happy Girl
paint on paper from SMILE book project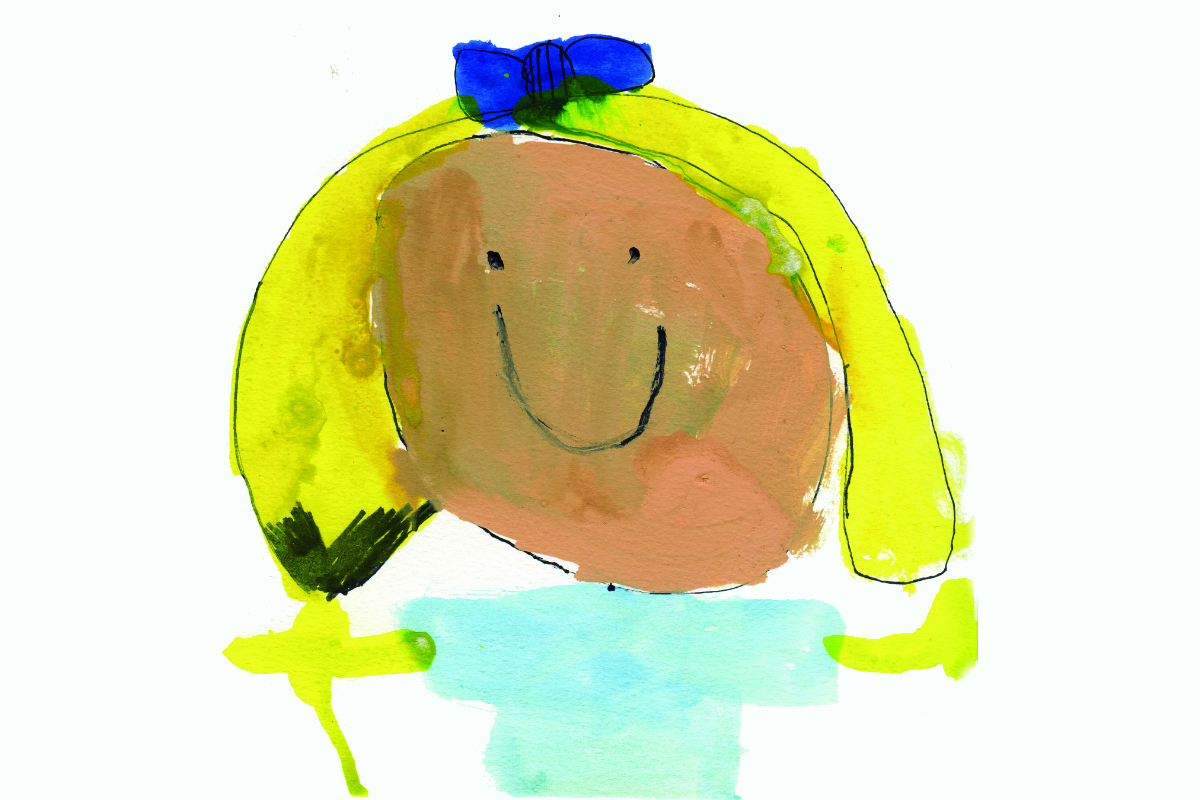 The Red Cup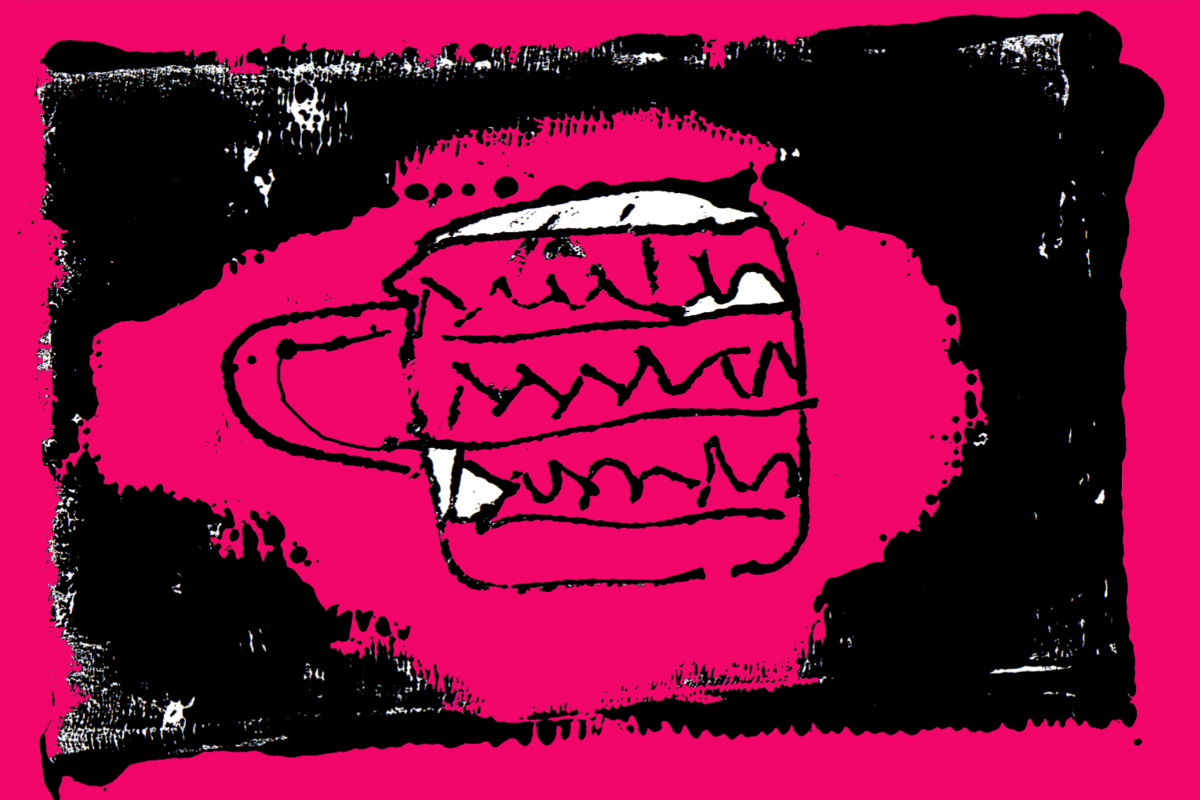 In preparation for this tour – and with support from Sligo LEADER partnership – Kids' Own has already compiled a digital archive, created by archivist/curator Louisa Sloan. The archive provides a critical resource for the Kids' Own team to draw on – supporting our organisational knowledge and enabling us to recognise and promote the value of the canon of work that has been developed by children since 1997.
Work from our archive is currently available to view in Look at this!
Further details of the tour will be available on this page as the project is developed further.