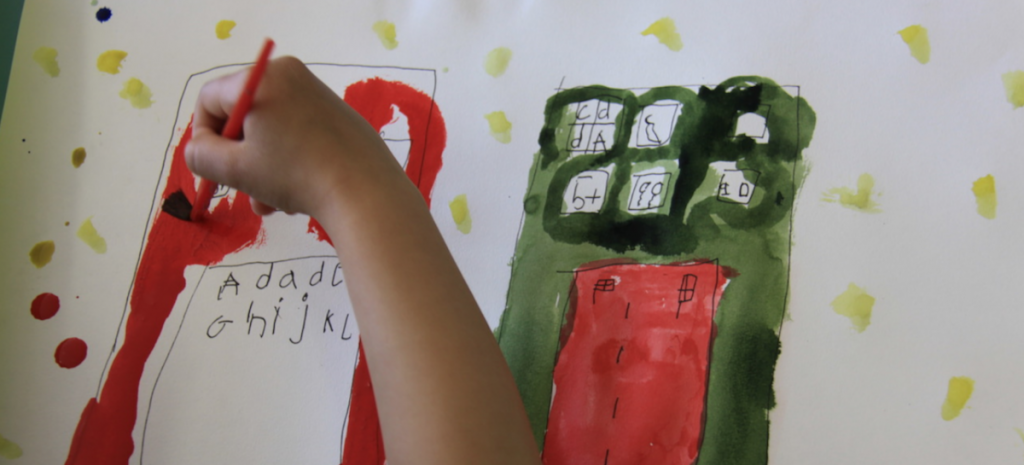 Kids' Own Publishing Partnership is seeking to employ a bookkeeper to support the Chief Executive to manage the organisation's finance functions.
Since its inception in 1997, Kids' Own has developed, published and promoted artwork and writing created by children for children and their communities, through meaningful engagement with professional artists. Based in Sligo town, Kids' Own works locally and across Ireland and Northern Ireland in partnership with early childhood settings, schools, venues, arts organisations, NGOs, local authorities and government departments. Our work ranges from book-making workshops to year-long projects with facilities, communities and schools. Our library of books represent a powerful canon of work by children that is unparalleled elsewhere in Ireland and Europe. 
To apply, please provide a cover letter, a short Curriculum Vitae and a proposed fee for this work. Applications should be emailed to Jo Hollywood, Acting Chief Executive at jo@kidsown.ie by Wednesday 19 December 2018. 
Please see the attached job description for the role of bookkeeper (part-time).